Treatment of neurological disorders by Dr. Soheila Saami Aldoboni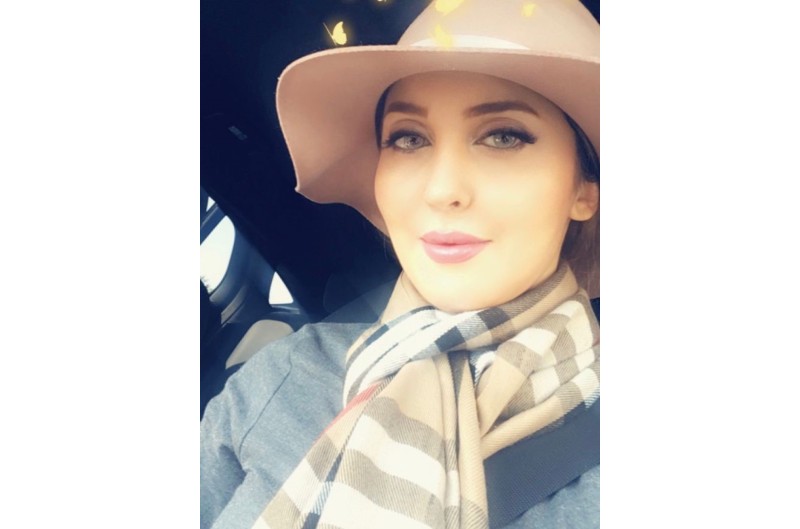 Dr. Soheila Saami Aldoboni, an elite Iranian consultant neurosurgeon who has successfully completed more than 800 brain surgeries. Some neurological diseases are cured with proper and timely treatment and the necessary rehabilitation, and the patient also gets good results after treatment. But some others do not have very promising treatment results. In these cases, instead of emphasizing the incurability of the disease, the patient's lifestyle is somehow tried to be changed and rehabilitation treatments are performed so that the patient can cope with their disability or problem much more easily and have a more comfortable life.
Assessing and diagnosing diseases of the nervous system can be very complex. Many symptoms of these diseases are similar, and different sets of these similar symptoms occur for each of the different diseases. Neurologists who treat diseases of the nervous system may have to spend a lot of time to be able to make a correct diagnosis. In many cases, it is necessary for the doctor to prescribe various tests to assess the possibility of other diseases and finally reach the diagnosis that is most likely. Neurologists can provide diagnostic and treatment services for most common diseases and disorders of the human nervous system. Symptoms The following are the most common symptoms that follow most diseases of the human nervous system. Of course, each patient may have different symptoms. Some of the most common of these symptoms are: Sudden, transient or persistent headache A headache that changes state and is different from other headaches. Feeling tingling and murmuring in the body or loss of sense of touch Muscle weakness or loss of muscle strength Sudden loss of vision or diplopia Impairment of mental abilities Loss of body balance Memory loss Muscle dryness and difficulty in moving Convulsions and body tremors Back pain that spreads to the feet, fingers, or other parts of the body Muscle weakness and speech disorders These symptoms are not unique to diseases and disorders of the nervous system and can also indicate other diseases. It is always necessary to see a specialist doctor for a correct diagnosis. The most important diagnostic tests for diagnosing diseases of the nervous system are: CT Scan This method uses a combination of X-ray image and computer technology to produce horizontal or cross-sectional images of the body. CT scans are very detailed and can show bone, muscle, fat, and organs. EEG In this test, the electrical activity of the brain is assessed by electrodes that are attached to the head. MRI scan MRI scan is one of the imaging methods in which large magnets, radiofrequency waves and computer technology are used to produce accurate images of body structures and organs. Treatment of disorders Electrical performance diagnostic tests (electrodiagnosis) These tests include an electromyography (EMG) and a nerve conduction test (NCV). In these tests, muscle and motor neuron disorders are diagnosed and evaluated. To do this, a number of electrodes are placed on the skin on the muscle (or placed inside the muscle) and then the electrical activity and reaction of the muscle are recorded. PET scan or positron emission tomography This scan is performed using computer technology and provides images of brain activity. In this test, glucose labeled with a radioactive substance is injected into a patient's body and then the presence of this glucose in the brain is measured. angiography In angiography, a scan is made of arteries going to or coming from the brain. Cerebrospinal fluid test In this test, a sample of cerebrospinal fluid located in the spine is sampled and tested. Ultrasound This test uses high-frequency sound waves to produce images of blood vessels, tissues, and organs. Ultrasound images are commonly used to examine the function of internal organs and blood flow in various arteries. Neurosonography This method uses very high frequency sound waves that allow the doctor to examine the nervous system, including the brain, spinal cord, and other nerve structures.