America's Got Talent coming back on NBC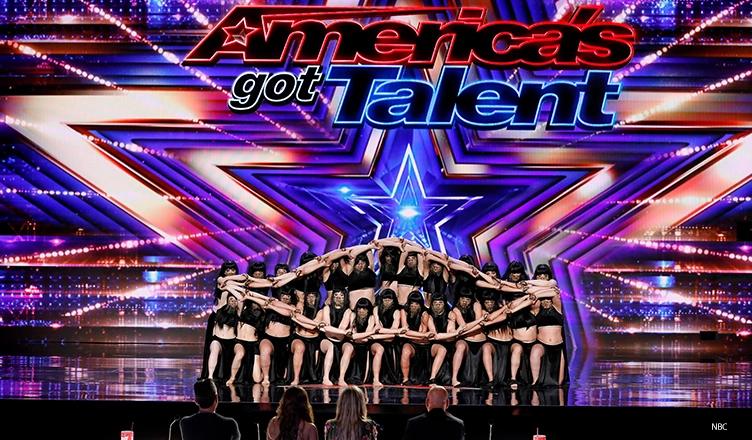 NBC is extending America's Got Talent with another international spinoff, and it's bringing (nearly) the whole team along for the ride.
The network has ordered AGT: All-Stars, which it portrays as a "new extension of the powerhouse hit series featuring winners, finalists, fan favorites and viral sensations from previous seasons of America's Got Talent and Got Talent franchises around the world. The contestants will take the stage once again, but this time to compete for the ultimate All-Star title."
Taking into account in excess of 70 localized versions of this show have broadcasted around the world starting around 2006, we won't try attempting to guess which acts will get back to contend. It very well may be anybody.
Talking about familiar faces, three out of the four current AGT judges will be back for All-Stars: Simon Cowell, Heidi Klum and Howie Mandel. Yet rather than supplant Sofia Vergara with another person, All-Stars is staying with a three-judge panel, similar as AGT: Extreme did a year ago. Terry Teams will likewise get back to host All-Stars.
Production on AGT: All-Stars is set to start this month, with NBC looking at a 2023 premiere. A co-production between Fremantle and Syco Entertainment, AGT: All-Stars is executive-produced by Cowell, Sam Donnelly and Jason Raff.