Ridley Scott's 'Gladiator' sequel features Pedro Pascal at Paramount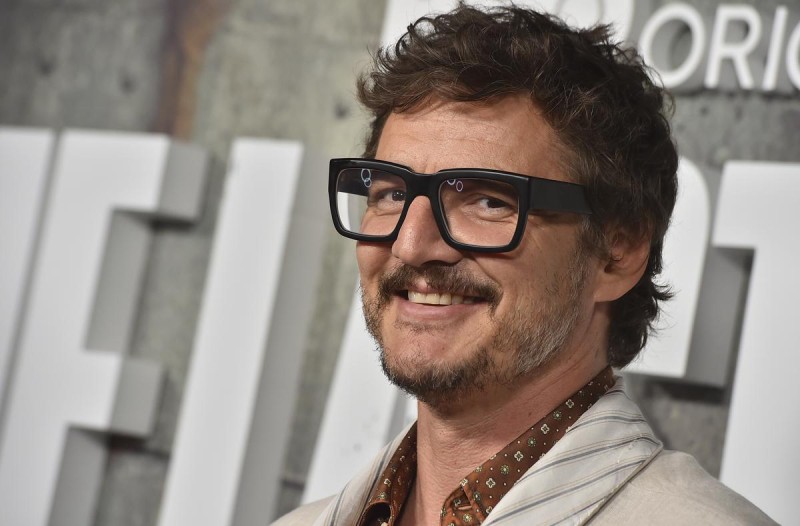 While a second season of HBO's hit series The Last of Us is in progress, its star Pedro Pascal hopes to have found the task he'll shoot during the break, and boy is it a major one. Pascal is finalizing his participation in Paramount's untitled Gladiator sequel. He will star alongside Denzel Washington, Barry Keoghan, Joseph Quinn, Connie Nielsen, and Paul Mescal, who will play Lucius. Ridley Scott will once again direct.
The role of Pascal is unknown.
The new movie is a sequel to Gladiator, which debuted in 2000 and made over $460 million worldwide. It was up for 12 Oscars and won five, including Best Picture.
Russell Crowe's portrayal of Maximus, the Roman general who became a gladiator, was a career-changing role that not only earned him the Best Actor Oscar but also propelled him to the top of every list of leading men. When it became abundantly clear last year that the sequel would be Scott's next film, each and every male actor in the area who fit the description began competing for the role.
Red Wagon Entertainment will produce alongside Scott, Scott Free president Michael Pruss, Doug Wick, and Lucy Fisher. The script came from David Scarpa. Likewise getting back from the original movie are John Mathieson (director of photography), Arthur Max (production designer), and Janty Yates (costume designer). Paramount Pictures has dated the film for November 22, 2024.
While DreamWorks will not be involved in the sequel, Universal has the right to collaborate once the project is packaged. The first film was co-produced by Universal and DreamWorks.
After playing a pivotal role in just one season of Game of Thrones, Pascal rose to prominence. However, his star has plummeted since The Last of Us became one of HBO's most popular shows. Pascal had been weighing a number of options to shoot before jumping back into that, and the opportunity on this film was too hard to pass up, even though HBO is hoping to get the show-up and running next year.
He has also reprised his role on the Disney+ series The Mandalorian, which just had its Season 3 finale last week. Both of these shows, The Last of Us and The Mandalorian, will undoubtedly feature him in award season conversation this Emmy season.
Pascal can next be seen featuring close by Ethan Hawke in Pedro Almodovar's short film Strange Way of Life, which will debut at the Cannes Film Festival and will be appropriated by Sony Pictures Classics this fall. Additionally, Pascal has a role in the September release of Drive-Away Dolls, directed by Ethan Coen and distributed by Focus Features. Pascal additionally stars in Anna Boden's Freaky Stories which is probably going to come out not long from now.
In addition, he hosted Saturday Night Live earlier this year, to acclaim, and he is also up for Emmy consideration this awards season.
At Jackoway Austen, CAA and Kimberly Jaime represent Pascal.