Apple defers the AR/VR headset's launch until June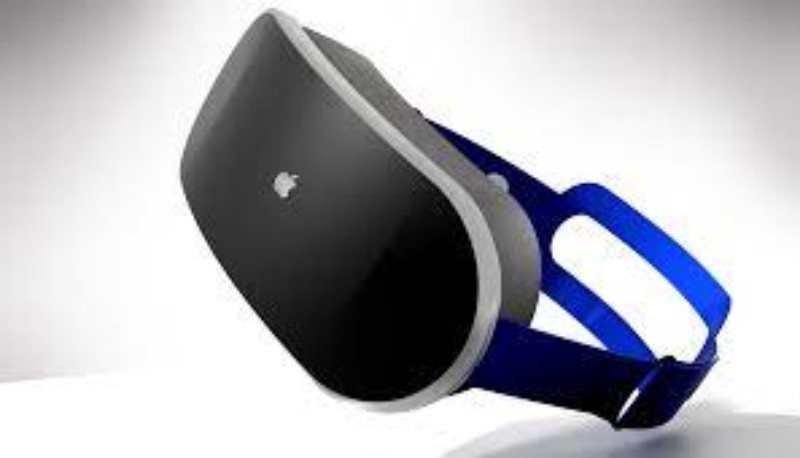 Mark Gurman of Bloomberg says that Apple plans to launch its AR/VR headset in June rather than April. The launch has been pushed back by two months. It will probably be shown off at the Worldwide Developers Conference.
Apple initially intended to present the AR/VR headset at an event in April, but the company was unable to meet that deadline and decided earlier this month to postpone the event. Apple found that there are still hardware and software issues that need to be fixed after conducting additional product testing.
This is not the first time that Apple has postponed the headset's release date; the company had originally planned to release it in the middle of 2022. Later in 2022, the timeline moved to January 2023, then to April 2023, and now to June 2023. Given that Apple is working on few other significant device updates, the reason for the delay for a possible spring event is unknown. However, we might see the introduction of the new Apple silicon Mac Pro and a 15-inch MacBook Air.
Apple will keep working on the headset after it is shown off at WWDC before making it available for purchase later in the year. Although Apple wants it to be available for purchase by the end of 2023 if at all possible because it is the headline product of the year, Gurman warns that the timing of the launch could change again.
Apple is still working on addressing issues with the eye and hand controls. According to rumors, users will be able to control the headset with both eye movements and hand gestures. For instance, they could choose an app by looking at it and then use a pinch gesture to activate it.
The headset is expected to cost around $3,000 when it goes on sale, which will make it less appealing to consumers. An affordable device of the second generation is already in development at Apple. Our specialized roundup contains additional information regarding Apple's AR/VR headset development.