Atlanta Braves obtain former All-Star reliever Joe Jimenez from the Tigers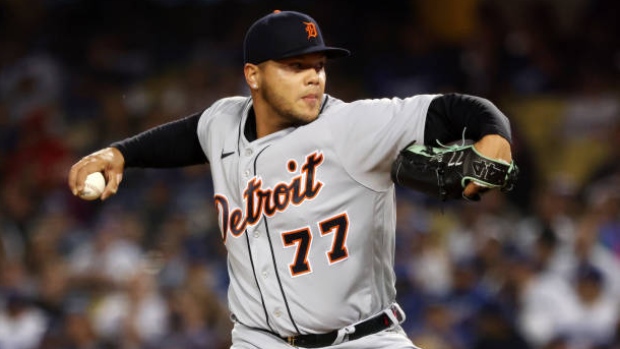 On Wednesday night, the Atlanta Braves acquired Joe Jimenez, a former All-Star reliever, and sent two minor leaguers to Detroit to help restock a bullpen that is currently without Kenley Jansen.
Left-handed pitcher Jake Higginbotham and outfielder Justyn-Henry Malloy were acquired by the Tigers. Jansen, who led the National League with 41 saves last year, left the NL East champion Braves to sign a $32 million, two-year deal with the Boston Red Sox, prompting the swap at the winter meetings.
In 62 games with the Tigers last season, Jimenez, who turns 28 next month, was 3-2 with two saves and a 3.49 earned run average, striking out 77 in 56 1/3 innings. The right-hander, who made the All-Star team in 2018, spent all six of his major league seasons with Detroit.
Last season, Malloy, 22, hit.289 with 17 home runs and 81 RBI across three minor league levels.
In 48 appearances as a reliever, the 26-year-old Higginbotham went 2-5 with a 4.73 earned run average at Double-A Mississippi.