Billboard makes history with BTS' Jimin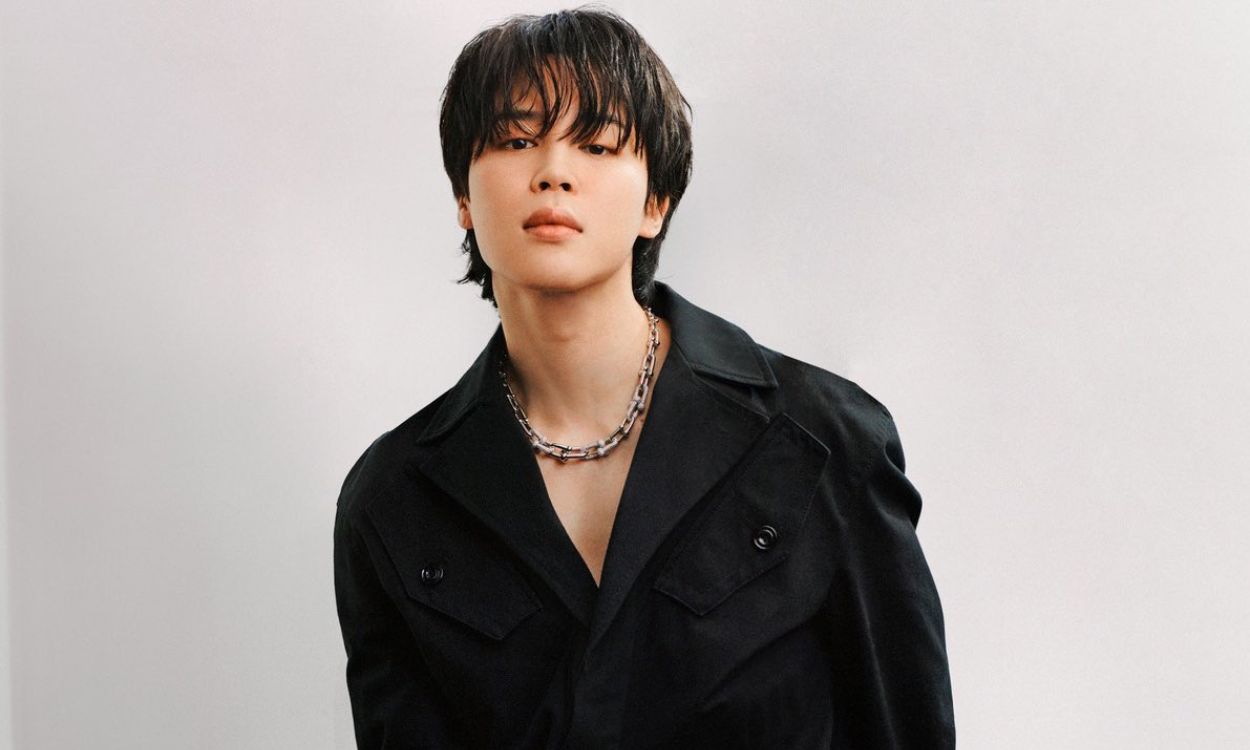 This week, Jimin, a member of BTS, sets new standards for all South Korean solo pop stars when his new album and single debut at the top of the Billboard charts.
Jimin is the most famous BTS member to have left the group on their own.
Billboard reports that his single "Like Crazy" debuted at No. 1 on the Hot 100 chart this week, making him the first solo artist from South Korea to do so.
According to Billboard, sales of the five different versions of the song were the primary factor in "Like Crazy's" successful launch.
One of the most successful boy bands in music history is BTS, which received a Grammy nomination. Notwithstanding Jimin, its individuals are Jin, Suga, J-Hope, RM, V, and Jungkook.
According to Billboard, Jimin's new song generated 10 million streams and 64,000 radio airplay audience impressions in its first week, sold 254,000 song downloads and CD singles combined.
The artist has been getting out and about to advance his new music, including recently showing up on "The Tonight Show Starring Jimmy Fallon."
With 164,000 equivalent album units sold, Jimin's six-track FACE album enters the Billboard 200 this week at No 2. In the meantime, the album's lead single "Like Crazy" climbs all the way to No. 1 thanks to 254,000 sales, which are helped by the song's multiple remixes and alternate versions that are available for purchase. This is easily the highest single-week total of the year. In the nearly 65 years that the chart has been in existence, Jimin is the first solo South Korean artist to reach the top spot.