Candid Stories, Instagram's BeReal clone, goes live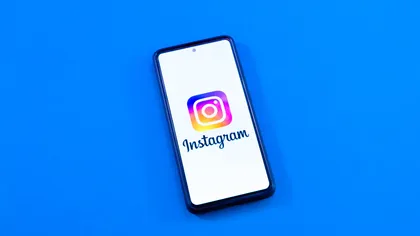 The clone of Instagram's BeReal is now official. Meta introduced "Candid Stories," a new Instagram Stories feature that replicates BeReal's trademark daily selfies. A spokesperson for the company claims that the feature will initially undergo testing in South Africa.
BeReal, which debuted in 2019, has steadily grown in popularity over the past year, particularly among users of Generation Z and teens. Due to the fact that it only permits once-daily posting and provides users with limited opportunities for interaction, the app positions itself as a more genuine alternative to mainstream social media platforms.
Instagram's Candid, like BeReal, will ask users once a day to post a selfie, and users won't be able to see their friends' Candids until they post their own. Similar to BeReal posts, candid selfies can be taken simultaneously with a device's front- and rear-facing cameras.
Since the discovery of a feature in the app dubbed "candid Challenges," Meta has been working on a new version of Candid at least since this summer. At the time, the company claimed that it was an "internal prototype." BeReal has also been taken on by Snapchat and TikTok in recent months.
However, Instagram's most recent update is not limited to BeReal. Additionally, the app is introducing a brand-new feature called "Notes," which lets users add a 60-character status update to their Instagram inbox profile. Instagram has been testing Notes for months, just like Candid, but Elon Musk's acquisition of Twitter may have given the feature new significance. At a time when many people are looking for alternatives, some Meta employees have suggested that Notes could help the company compete with Twitter.
Instagram is also introducing a few additional features designed to encourage group interaction. With "Group Profiles," friends can create shared profiles with multiple contributors for groups. The app is also testing "collaborative collections," which allow multiple users to post to the same space.