Equality in Oncology: How One Doctor Has Made It His Mission To Encourage More Women in The Workplace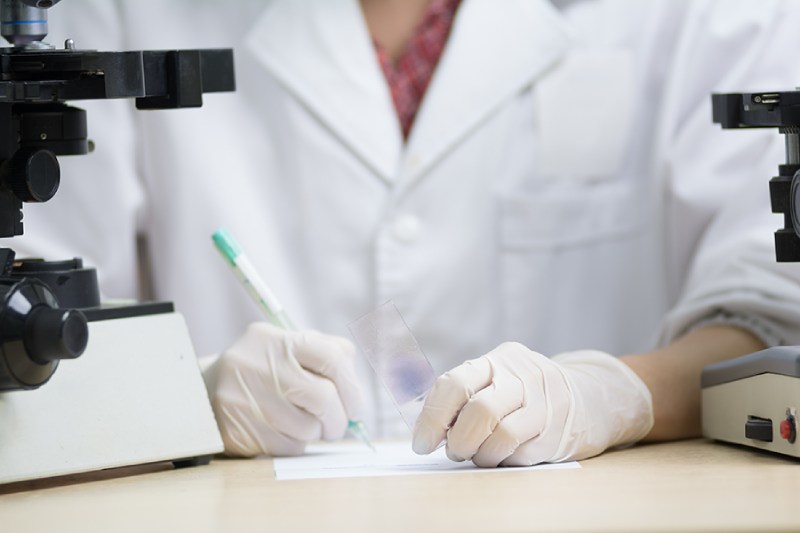 The field of oncology has long been known to have a gender imbalance, with only a small proportion of women to men.
However, now thanks to the work of Samih Nassif, MD, there are great strides in addressing not only the gender balance but a diversity one.
Dr. Nassif is currently an American Head and Neck Society fellow at AdventHealth Celebration.
He has been instrumental in empowering the underrepresented in the oncology field.
Dr. Nassif says: "I believe it's essential we are all paid fairly and treated equally. Everyone should have access to programs, facilities, and support that can assist them in any way possible."
Born in Colombia, the surgeon came to the US to study as a physician after being inspired by his father.
"My dad is a plastic surgeon. Initially, I thought I would go into general medicine, but I soon developed a fascination for oncology and focused on the head and neck."
Prior to the AHNS fellowship, Dr. Nassif was previously a resident physician in the Department of Otolaryngology (Head and Neck Surgery) at Tufts Medical Center, Boston, MA.
Here not only was he awarded a scholarship of excellence, but he also set up the groundbreaking Tufts Medical Center Sinus Dissection Course.
The first of its kind, residents learn how to perform specialist head and neck operations, most notably cancer-related.
Dr. Nassif, who has been lauded for his expertise in the oncology area, turned his efforts to equality to try to make a difference when he joined AHNS.
As part of the Young Members Diversity Services, he has organized several events at Tufts and Boston University: "We conducted talks and gave advice on how to improve access to more underrepresented minorities."
"It centered on dealing with potential discrimination in the workplace. It's not necessarily a department problem but a problem for medicine in general."
The issue of gender equality in the field is not just limited to the United States. The European Society for Medical Oncology joined forces with the Women of Oncology in 2021 to monitor the issue.
Many scientific fields have been shown to have a gender imbalance. Women are less likely than men to be promoted to a senior-level position or speak at a conference.
Dr. Nassif adds: "There is very little Hispanic or Latinx representation and very few black or Asian students. We must do everything we can to help break those glass ceilings.
"We should be looking for more diversity and more women in positions of power. This can only have a positive knock-on effect for patients."
He joked: "You could call me an enforcer if you will! But it is important to me."
To further the cause, he carried out a report analyzing 497 articles to evaluate how easy it was for Spanish patients to understand otolaryngology materials, a surgical subspecialty within medicine that deals with the surgical and medical management of conditions of the head and neck.
He used the Flesch–Kincaid readability test, which analyzes how difficult material is to read.
The report concluded current Spanish patient education materials in otolaryngology may be too difficult for the average Spanish-speaking reader to understand
Dr. Nassif added: "Things are changing. Over the last four years, the number of men to women in the department was 80 men to 20 women. This year, women have finally taken over; the ratio is 50:50. This is a positive step forward."
Jennifer Harb, MD, is a specialist in Otolaryngology (Head and Neck Surgery) and studied with Dr. Nassif.
"He gives excellent, thoughtful advice and is very supportive professionally and personally. I admire his thoroughness, unceasing drive to be better than he was the day before, and his desire to always learn more."
Dr. Harb added: "He is thoughtful. His teaching extends beyond our department, and he has sought to teach other medical specialties at the hospital."
Zoe Nauman
Media Content Guru
Elevate Your Brand. Entice Your Clients. Excite Your Audience.