Tesla will open a new Megafactory in Shanghai, China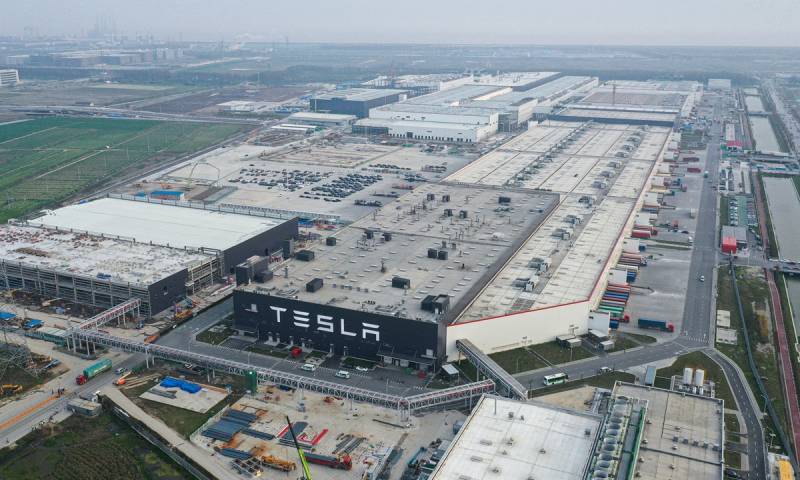 In a tweet on Sunday, Tesla said that it would open a new Megafactory in Shanghai, China, that can produce 10,000 Megapacks annually.
A Megapack is a massive battery that stores energy, aids in grid stability, and prevents power outages. These batteries ensure that power from intermittent sources can be stored and used when demand is higher or when a transmission network experiences unplanned outages, allowing grid operators to move additional capacity between states or counties.
According to the website of the company, Tesla currently operates a Megafactory in Lathrop, California, which is capable of producing 10,000 Megapack units annually. Elon Musk, CEO of Tesla, stated in a tweet on Sunday that the factory in China will complement the California factory's output.
The Chinese state media outlet Xinhua reported from a signing ceremony in Shanghai on Sunday that the company intends to begin building the factory in the third quarter of this year and will aim to begin production around the halfway point of 2024.