Grand Patio Achieves Significant Results in Comprehensive Digital Transformation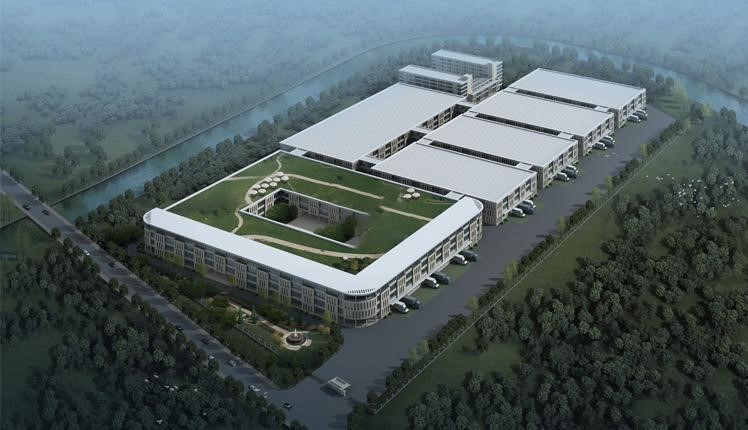 Grand Patio, established in 1999, is an outdoor furniture company that integrates research and development, production, and sales. We are committed to becoming a leader in the global outdoor furniture industry, focusing not only on the reasonable application of outdoor products and providing professional solutions, but also enhancing the overall outdoor living experience for consumers to enjoy a better outdoor life.
We specialize in product design, research and development, and manufacturing. Through innovative design, craftsmanship, and rapid response to users' real and direct value demands, we manufacture aesthetically pleasing, practical, and reasonably priced products to enhance users' outdoor living quality and create better living scenes.
As a new fashion trend in the furniture industry, outdoor furniture reflects a leisurely and relaxing lifestyle. Homeowners who decorate their homes in the summer can forget about the various troubles of interior decoration and immerse themselves in the beautiful countryside scenery when choosing outdoor furniture.
What are the driving factors behind digital transformation?
As our company rapidly develops, we need to maximize production and work efficiency with limited labor resources.
Due to the widening skills gap, there are millions of job vacancies in the industrial market.
Multinational companies face increasing macroeconomic and cost pressures.
The rise of digital business models poses a threat to traditional enterprises.
In the context of vigorously promoting deep integration of information technology across all sectors of the industry, enhancing innovation capabilities and industrial upgrading, and accelerating the digital transformation of enterprises to create new advantages for Zhejiang's digital economy, Grand Patio keeps pace with the times, gradually achieving steady development from point to surface and from shallow to deep.
How does the Grand Patio achive digital transformation?
Grand Patio adopts the "2+N" model, where "2" refers to the company's business and data dual core platform strategy, and "N" refers to the overall planning of the digital transformation of multiple core business systems. By focusing on the blueprint goals of the digital business dual core platform and applying new technologies, Grand Patio promotes the standardization, informatization, and digitization of "N" core business systems, accelerating the process of digital transformation. To expedite the digital transformation, Grand Patio insists on a two-pronged approach, continuously improving the "N" core business systems through self-development, introducing third-party technologies and products, and accelerating the informatization construction of the enterprise.
In digital transformation, data management and data quality are crucial. Grand Patio employs lean thinking to guide data management, improves data quality and the availability of cloud data, achieves seamless data circulation, enhances supply chain visualization capabilities, effectively supports high-frequency and complex decision-making, and actively anticipates potential risks and takes actions in advance.
Grand Patio focuses on core business, continuously invests in digitalization and innovation, achieves a flexible talent supply chain, enhances employees' digital literacy and skill extension, empowers employees through technology, integrates internal systems, associates with external services, connects the entire industry chain, and constructs an export-oriented enterprise system ecology. By digitizing the business and realizing digital business, Grand Patio achieves comprehensive digital transformation. With data driving, a full value chain is empowered by data; solid digitization capabilities drive enterprise platform transformation and strengthen human-machine coordination, promoting intelligent business models and greatly improving operational efficiency.
Company: Grandpatio LLC
Contact Person: Sean Smith
Email: hello@grandpatio.com
Website: https://www.grandpatio.com/
Telephone: +1-877-672-3727
City: Hangzhou China