In India's wearable market, smartwatches continue to be the category with the fastest growth: Report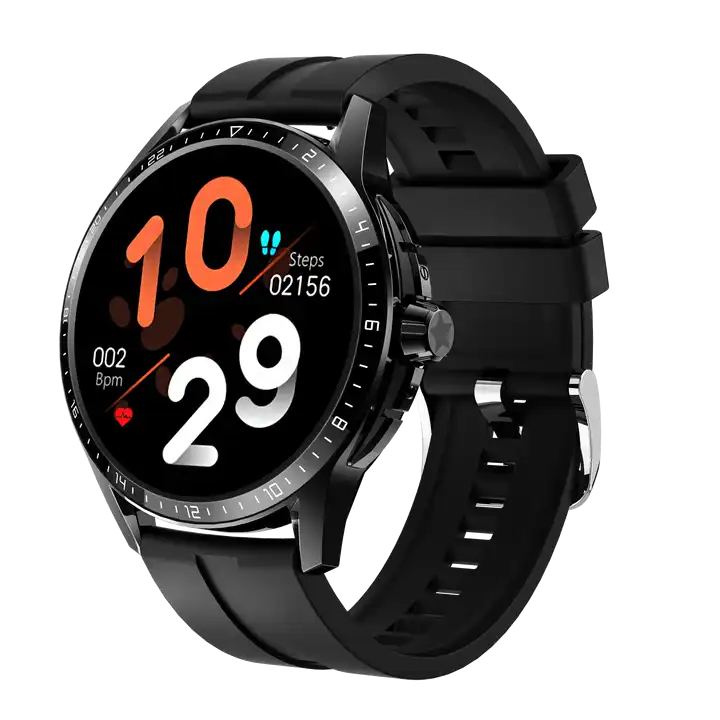 India's wearable market delivered a record 48.1 million units in 3Q23 with a solid 29.2 percent year-over-year (YoY) development. Additionally, the information from Worldwide Information Partnership (IDC) showed that smartwatches stayed the quickest developing class with 16.9 million units, becoming by 41.0 percent YoY.
Aside from the new smartwatch and earwear models, brilliant rings became conspicuous in the second from last quarter. The shrewd ring classification is creating a great deal of interest from customers, especially because of the fascinating structure factor and a few send-offs in the beyond couple of months.
As per the report, local brand Fire Boltt has snatched the No.1 spot in the smartwatch class with a 23.6 percent piece of the pie in the second from last quarter of 2023. The Phoenix Series and Ninja Call series drove its smartwatches in 3Q23.
While Commotion dropped to second situation in the smartwatch classification with 20.7 percent piece of the pie, boAt stood third with 14.2 percent. Titan and BeatXP set fourth and fifth in the smartwatch class with 5.1% and 3.4% offer separately.
Boult Sound slipped to 6th situation in the smartwatch classification with 55.8% of its shipments from models like the Float, Crown, and Float In addition to.
Inside wearables, the portion of earwear dropped to 64.4 percent from 67.3 percent a year prior, however shipments actually became 23.6 percent to 30.9 million units, as per the report.
Generally, the homegrown wearable market transported 105.9 million units in the initial 3/4 of 2023, which is more than 100.1 million units sent in 2022. The general typical selling value (ASP) declined by 20.4 percent from $27.2 to $21.7.
"Brands have increased the game with very good quality details at section level estimating. This joined with high-decibel showcasing efforts and advancements will drive Q4 shipments, bringing areas of strength for about digit yearly development in 2023," said Vikas Sharma, senior market examiner, Wearable Gadgets, IDC India.