Instagram is introducing updates for editing and discovering Reels that are analogous to TikTok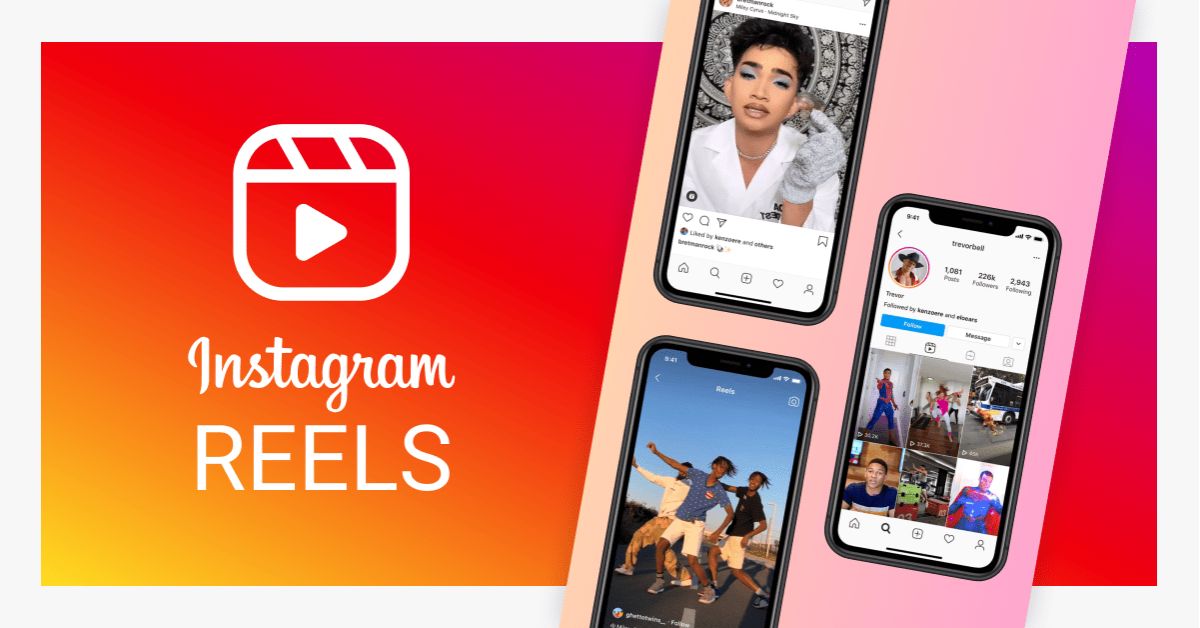 Today, Instagram announced a slew of new features for its TikTok rival Reels, including a new method for editing videos and discovering content that is trending.
The greatest change is in the video editing process. Instead of having to do it in separate steps, users will now be able to modify uploaded video clips, audio, stickers, and text overlays all on the same screen. The company's stills show a timeline editing feature that is similar to TikTok's. This feature helps align audio and video clips and makes transitions easier.
There will also be a new way for Instagram users to find videos that are trending. TikTok was an incubator for viral content because of its easy-to-recreate trends and challenges; however, until now, there was no quick way to see what was gaining traction on Reels. The hashtags and songs that are currently trending on Instagram, as well as the number of videos that make use of each, are collected on a brand-new Reels page. The audio can then be applied directly to a user's own video or saved for later use.
The update additionally incorporates tools for makers to analyze the performance of their content and engage with fans. A new addition to the analytics dashboard will notify the creator when a new follower discovered them through a Reel video and display the total amount of time audiences spent watching the video—including replays—as well as the average amount of time viewers spent watching the video.
Keeping content makers content with how they bring in cash on the stage has been difficult for both Instagram and TikTok — the two of which have been upgrading or slicing reserves intended to remunerate clients for high-performing content. Virtual tips from fans have been one way to monetize content, and TikTok, YouTube, and Instagram all have versions of the feature. A new update to the Reels giving element will show a maker to which fans have sent them gifts; After that, they can respond by tapping the heart icon.