Nokia and Samsung sign a five-year agreement for 5G patents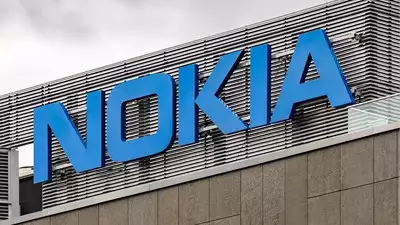 Nokia and Samsung have entered into a multi-year agreement for a 5G patent. Samsung is the world's largest smartphone manufacturer. The South Korean company will incorporate Nokia's fundamental inventions in 5G and other technologies into its smartphones and other mobile devices as part of this long-term agreement.
Starting on January 1, 2023, Samsung Electronics will pay Nokia royalties for its 5G patents. The two companies have previously reached a similar licensing agreement. In 2016, Samsung and Nokia came to a similar agreement that would end in 2022. As a result, the companies have extended and renewed the cross-licensing deal.
The list of patents covered by the agreement has not been made public by either company. With over 20,000 patent families, 4,500 of which are deemed essential to 5G, Nokia is a force to be reckoned with in the 5G connectivity space. Since 2000, the communications conglomerate has invested more than €130 billion in research and development.
Jenni Lukander, President of Nokia Technologies, said, "Samsung is a leader in the smartphone industry, and we are delighted to have reached an amicable agreement with them. The agreement gives both companies the freedom to innovate and reflects the strength of Nokia's patent portfolio, decades-long investments in R&D and contributions to cellular standards and other technologies."