NVIDIA has now confirmed the GeForce RTX 4070 Ti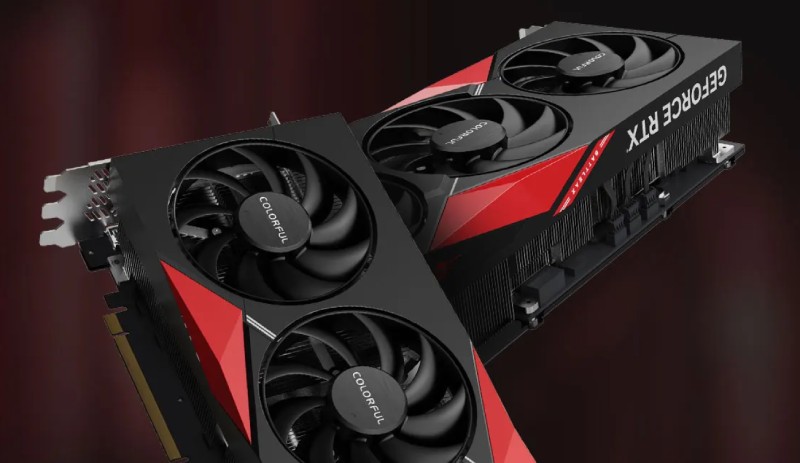 NVIDIA has now confirmed the GeForce RTX 4070 Ti
An application for RTX Renderer-powered 3D projects is NVIDIA Omniverse View. With this tool, 3D designers and artists can show the team their work, add notes, and change it as needed.
NVIDIA recently updated the application's system requirements, now recommending a GeForce RTX 4070 Ti graphics card. Even though it doesn't officially exist yet, this is the first time the company has acknowledged the existence of such a graphics card.
Along with the graphics card with 20GB of memory and a GA102 Ampere GPU, the RTX A4500 is listed. The RTX 4070 Ti will have 12GB of VRAM, which is almost half of this amount.
The RTX 4070 Ti will now be available for purchase in six days, and product reviews will now be scheduled for January 4. The desktop RTX 40 series' newest model and the first to include an AD104 GPU are this one. This SKU was first mentioned two months ago, but it was unexpectedly pulled, only to come back next week under a different name.