Obtaining ISO approval by Mrs. Shahameh Dizaei's company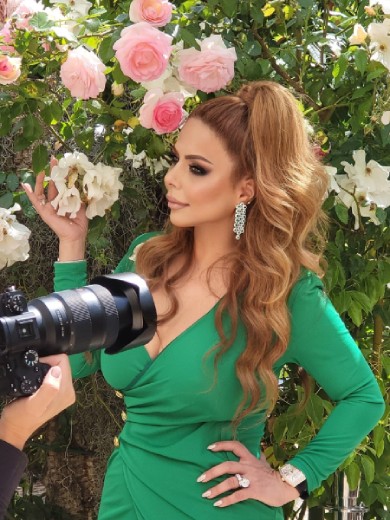 Mrs. Dizaei's security company, after many successes in the field of security, was able to receive all ISO approvals and raise her business to the highest possible ranks.
Mrs Shahameh Dizaei was born on 2 of July 1975. She is a British citizen with Homes in London, Dubai and Marbella.
She is director of Covert Security Ltd an internationally recognised company operating United Kingdom.
She has an honours degree in business Administration and employs over 100 people.
Her specific interests are property development and production of unique cosmetic products. She has a vast property development portfolio both in Marbella and London and is now trying to lounge her own skincare brand.
Related Post