Team Mohamed's: An versatile one-of-a-kind professional car race team from Guyana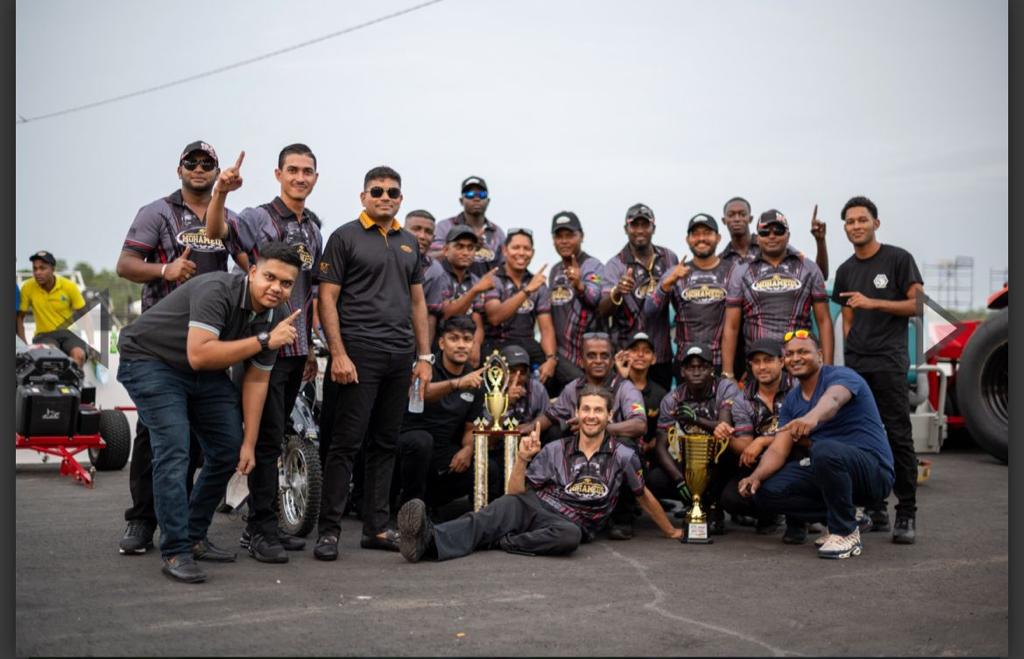 Changing the landscape and trajectory of car racing team and events is an integrated team of professionals, Team Mohamed's.
Regardless of any industry, sector, domain or niche, one thing that attracts more success is unity among team and firm that propels them to greater heights. In today's era of corporate culture, there is no individual who believes in doing things for greater good and is seldom keen on individual contribution towards his growth and success. But history has proved that all doors of success can be breached if there is strength and unity among team members. Even in the world of Sports, there are many games which are group games and require a robust list of members in helping the team cross the line. There are few sports which require only single individual to play but yet there are many important stake holders that play their role behind the curtains and help that individual to excel in that respective sport. We came across one such professional team of members whose contributions have been exemplary in taking their team ahead in the super niche domain of car racing events, Team Mohamed's.
Team Mohamed's is an passionate team of car racing events from Guyana who have firmed their name and position in entire South America region and now are gaining tremendous momentum to make their name globally. Lead by an ardent and responsible leader Azruddin Mohamed, Team Mohamed's have spiraled their way to the top in the world of car racing. Together they have broken and created many great records on the racing track catapulting them to receive many awards and accolades. Being an stellar entry in the Drag racing events organized by the Guyana Motor Racing and Sports Club, Team Mohamed's have only progressed higher and farther in recent times.
Azruddin Mohamed, the founder and owner of Team Mohamed's knew that this is an industry not seeked by many and making an good presence here can deliver desired results. Azruddin Mohamed embarked upon his vision of taking Team Mohamed's to next level in the professional motor space worldwide and put Guyana On the map in the motor racing space. Some of the racing beats and machines that Team Mohamed's have in the possession are 4000hp Pro Mod Ford Mustang, three undefeated GTRs, with horsepower ranging from 2000 to 2500hp, professional sports bikes and a Lamborghini Aventador SVJ.
Team Mohamed's stellar success and emergence as an professional car racing team have done wonders for the sport and many car racing fans and followers. We are certain of the fact that they will zip through the walls of success much faster now!