The App Store now carries Apple Music Classical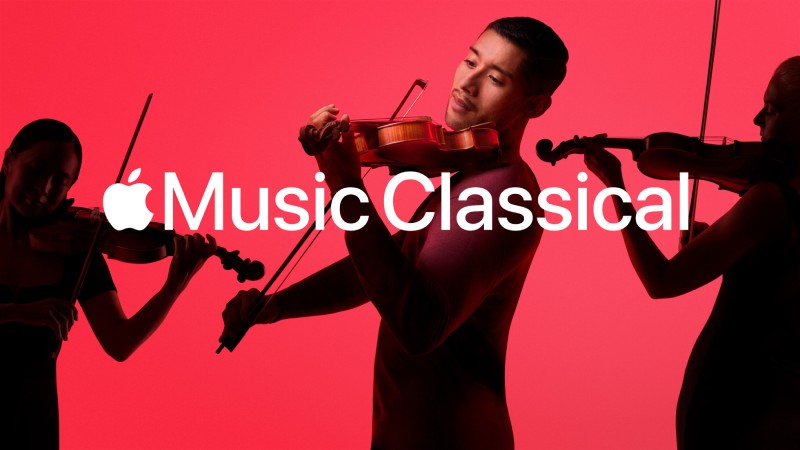 Apple's long-awaited app for listening to classical music with an Apple Music subscription, Apple Music Classical, is now available for download from the App Store.
Primephonic, which Apple acquired in 2021 with the intention of launching a classical music-focused app in 2022, served as the foundation for Apple Music Classical. Apple Music Classical promises to be better at handling the complicated metadata that is frequently associated with classical recordings. Additionally, the app will include features like curated playlists and composer biographies to assist users in becoming more familiar with the genre.
Apple claims that you can listen to music at up to 192 kHz/24 bit lossless in the app's catalog, which contains more than 5 million tracks. The app, on the other hand, comes with a few limitations. Classical is not available to Apple Music Voice Plan customers. Additionally, you will not be able to download music to listen to offline at launch, and there will not be a native iPad version.