The Markup Wins ONA Grant In Innovation Announcing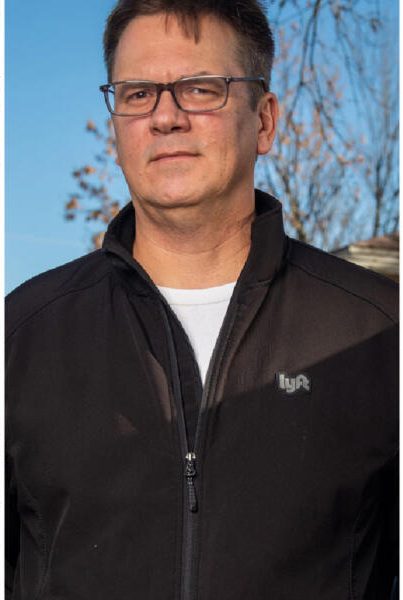 The Markup's analytical series on web abberations, "Actually Stacking," has won the Web-based News Affiliation's (ONA) Greatness in Innovation Revealing honor in the little and medium newsroom class. The honor perceives greatness in advanced news-casting zeroing in on inclusion of innovation, including pieces that address all parts of innovation, similar to culture, strategy, and financial effect.
Passes judgment on portrayed our insightful series as "an almost ideal illustration of what present day tech reporting can be." They additionally remarked on the high utility of the series.
Our investigation revealed that AT&T, Verizon, Earthlink, and CenturyLink—four internet service providers—disproportionately offered slow internet service to historically redlined, least-White, and lower-income neighborhoods at the same price as fast connections in other parts of town. The Markup was quick to show where discriminatory impacts of level straightening (charging web clients a similar rate for varying degrees of administration) have happened, and we distributed different assets that permit anybody to investigate web differences in their own region.
We're respected that ONA perceived The Markup's continuous inclusion of web variations in 2023 close by our unique analytical bundle, which was distributed in late 2022.
You can peruse our whole Actually Stacking series here. In addition, the following were recognized with this award:
Unique Examination: Dollars to Megabits, You Might Be Paying 400 Fold the amount of As Your Neighbor for Web access
Story Recipe: Journalists: Check out which parts of your city have the worst internet deals with this interactive map: See the Neighborhoods Internet services Avoided from Quick Web
Congrats to the group for the acknowledgment of their diligent effort: Leon Yin, Aaron Sankin, Joel Eastwood, Gabriel Hongsdusit, Jeremy Singer-Vine, Paroma Soni, Dan Phiffer, Maria Puertas, Jill Jaroff, Ko Bragg, and Evelyn Larrubia are the other members of this group.