Thousands of Walmart stores will be part of the coast-to-coast fast-charging network for electric vehicles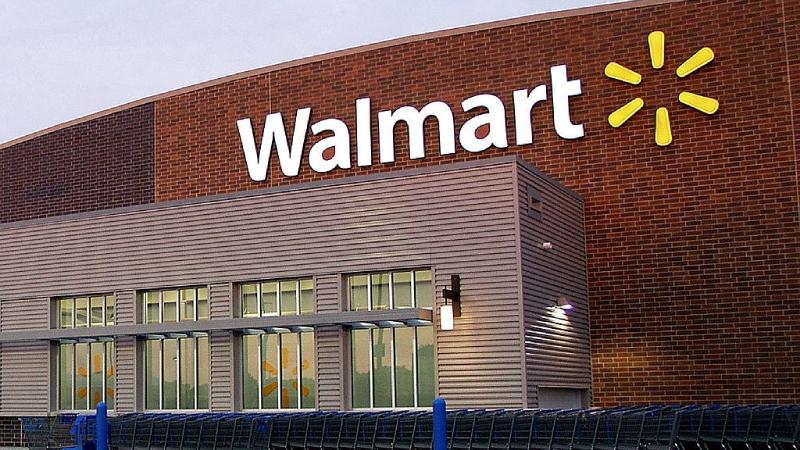 Walmart, the largest retailer in the world, intends to establish its own "coast-to-coast" EV fast-charging network by 2030 in order to facilitate a cost-effective and convenient charging experience.
Walmart will launch EV fast-charging network across stores.
Businesses are looking for ways to adapt as the auto industry moves faster toward fully electric, zero-emission vehicles.
Despite the fact that total vehicle sales in the United States fell by 8% last year, EV sales increased by 65%, accounting for 5.8% of all new car sales in the country, according to Cox Automotive data.
It is anticipated that the number of electric vehicles on the road will only continue to rise, with the United States aiming for a sales share of 50% by 2030. The transition has been accelerated by a number of initiatives.
For one thing, the Inflation Reduction Act, which was passed in August, gives buyers of electric vehicles tax credits worth up to $7,500 based on where the materials for the vehicles are sourced and assembled.
Additionally, the NEVI Formula Program will provide $5 billion in funding for the establishment of a nationwide EV charging network in the United States over the course of the next five years.
Through a partnership with Electrify America, Walmart has installed nearly 1,300 EV fast-charging stations in over 280 US retail locations. According to the retailer, the new initiative will promote a coast-to-coast network across thousands of Walmart and Sam's Club stores by 2030.
The EV fast-charging network will assist in expanding access to cost-effective charging options as demand grows, with a Walmart store or club within 10 miles of roughly 90% of Americans.
According to the big-box retailer, the plan is the most recent step in its strategy to change its business and supply chains to be more eco-friendly and achieve zero emissions by 2040.
Walmart is likewise attempting to decrease outflows from its armada by buying zero-emission electric vehicles from GM's Brighdrop and EV startup Canoo.