Twitter will increase the Blue app's price to $11 for iPhone users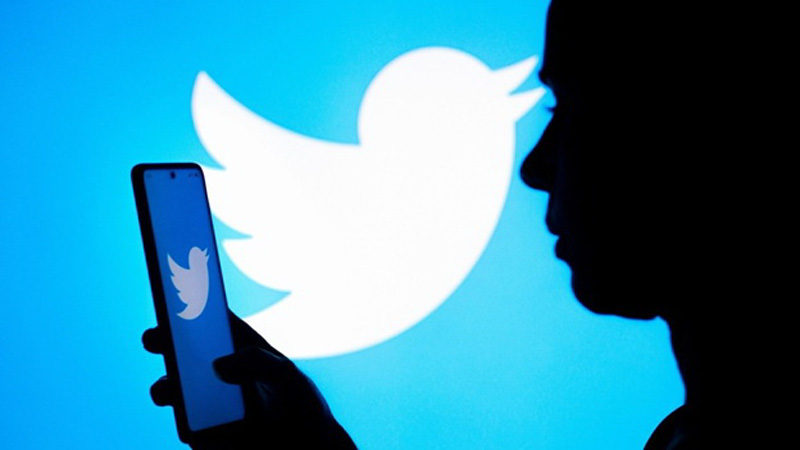 According to reports, Twitter intends to raise the price of its Twitter Blue subscription from $7.99 via the iPhone app to $11 via the website.
A person briefed on the plans told The Information that the move was likely a retaliation against Apple Inc.'s 30% cut on payments made by iOS app users.
According to the report, the Twitter website's lower prices were also likely to attract more users. Pricing changes for the Android platform were not mentioned in the information.
Additionally, Elon Musk, the CEO of Twitter, intends to relaunch Twitter Blue with a multicolored checkmark system for distinguishing between private, business, and government accounts.
After a turbulent initial launch that saw an increase in users impersonating celebrities and brands, the rollout of the verification service has been delayed several times.
Musk later met with CEO Tim Cook and tweeted that a misunderstanding regarding Twitter's removal from Apple's App Store had been resolved, despite the fact that he had tweeted about his disagreements with the tech giant and claimed that Apple had "censored" Twitter.
"Good conversation. Among other things, we resolved the misunderstanding about Twitter potentially being removed from the App Store. Tim was clear that Apple never considered doing so," he said.