Types of cinematic photography from the perspective of Ali Pourmohamad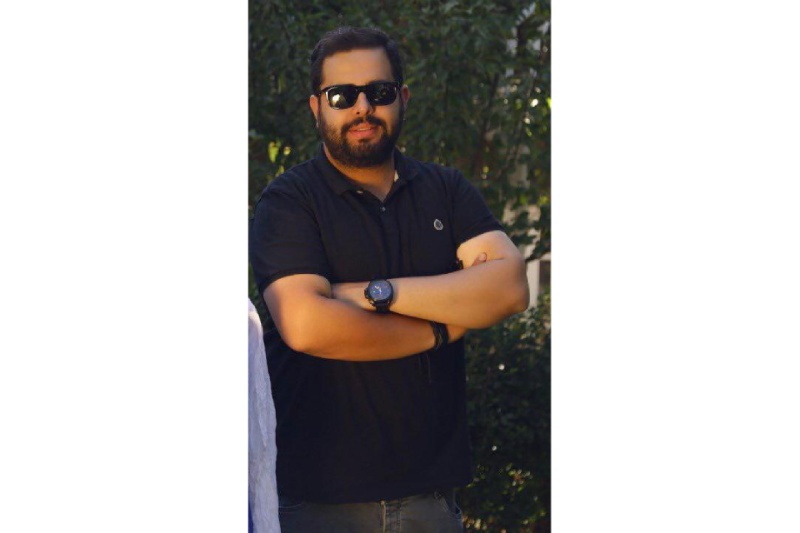 Ali Pourmohamad, a successful Iranian director, producer and documentary filmmaker who has recently won many awards, explains to us about cinematic photography.
He says that cinematic photography is the field of photography in which photographs are taken from scenes or characters in movies and even serials. The art of cinematic photography is to capture the obvious moments of the film. As it is done during the work of the scene, it is also prepared in the production process and behind the scenes, and it also helps the filmmakers a lot in the production process. Cinematic photography is also used commercially and for the revenue. While photography in cinema is a very difficult task, it is a necessary task.
Ali Pourmohamad adds that photography in a movie should accurately reflect the atmosphere of the movie and the filming. Photos taken from different scenes of the movie are usually used in the movie catalog, inside the cinemas as a poster or even in the press. And usually the best photo taken, at the discretion of the director, producer or other production agents, is used as a movie poster.
He says: To do cinematic photography, the artist must professionally pay attention to several factors, some of which we will discuss below:
Shots:
Extreme close-up
Close-up
Medium close-up
Medium Shot
American Shot
Medium long shot or full shot
Long shot
Extreme Long Shot
Close shot
Camera angles:
In general, there are 7 camera angles, of which we will examine 3 important ones here.
1) Normal angle or eye level
The angle of the camera is right in front of the person (actor) at eye level or eyes.
2) Low angle
In this angle, the camera is at a lower level than the person (actor) and the person is seen from the bottom up. This angle is used to show the greatness or superiority or strength of the person. It even shows the grandeur of the buildings.
3) High Angle
In this view, the camera is placed at a higher level than the person (actor) and the person is seen from top to bottom. They usually use this angle when they want to show the weakness, humiliation, incapacity of the person.
The text above is an explanation of cinematic photography from the perspective of Ali Pourmohamad, a successful Iranian director, documentary filmmaker and producer. You can read the full version on Ali Pourmohamad's social media page; use the following link to follow him.
https://www.instagram.com/ali_pourmohamad/?hl=en