Actress Kaley Cuoco announces pregnancy with boyfriend Tom Pelphrey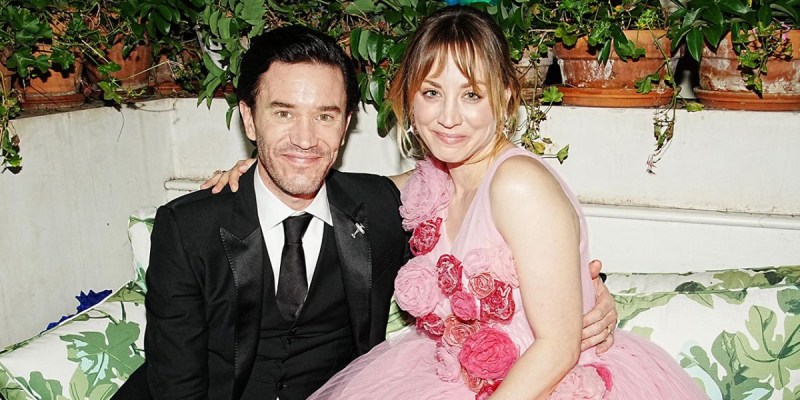 Kaley Cuoco, star of The Big Bang Theory, has announced her pregnancy with boyfriend Tom Pelphrey. The famous star revealed in an Instagram post that the couple was expecting a baby girl in 2023. Kaley described herself as "overjoyed" and "blessed" to have the child.
Tom Pelphrey is an American actor best known for his roles in the television series Guiding Light and As the World Turns. Kaley Cuoco and Tom Pelphrey met in 2021 and announced their engagement in May of this year. Kaley Cuoco was previously married twice, first to tennis player Ryan Sweeting (2013-2016) and then to billionaire Karl Cook (2018-2021). Kaley, on the other hand, has no children.
Kaley filed for divorce from Karl in September 2021, and they met just a few months later. After marrying Karl in 2018, the famous actress stated that she wanted to have children because she adored them, but she was focused on her career at the time.
Tom Pelphrey was most recently seen in the Netflix original series Ozark as Ben Davis. He will appear as the lead in Jason Derek Brown's American Murderer and in Maria Schrader's She Said. Kaley Cuoco was most recently seen in Alex Lehmann's film Meet Cute. Kaley's production company, Yes, Norman Productions, is also involved in several projects.