Be familiar with the newest facial skin rejuvenation Remarks of Dr. Mehran Ehsanian, Iranian successful and famous doctor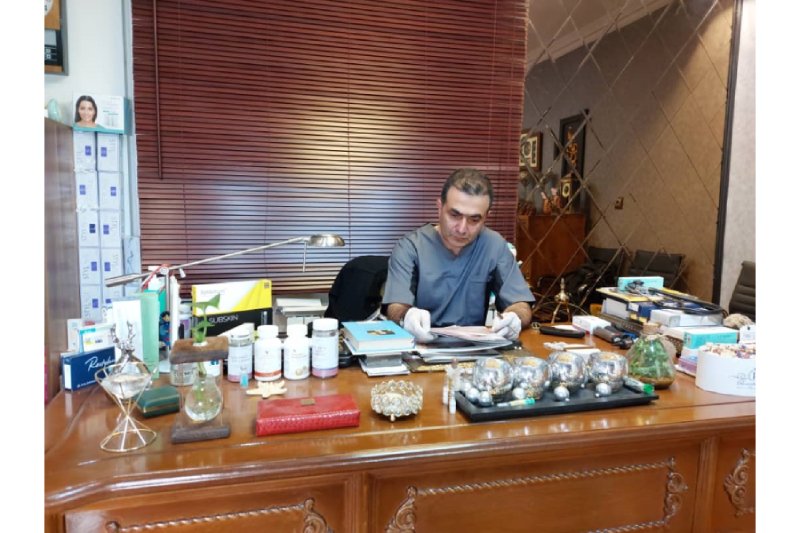 There are indeed different habits and methods to prevent skin-aging to use.
That does not mean you can underestimate the clinical method or postpone using it to the time when it is too late!
Nowadays the best and newest methods of facial skin rejuvenation with the most high-end utilities are helping you to take care of your skin beauty and health. So, make use of it.
What is the newest method of facial skin rejuvenation?
Advances in science and technology have provided us with new methods for facial skin rejuvenation that are more effective and even safer than the old methods. In the following, we will read more about the usage, advantages, and disadvantages of these methods.
HIFU therapy
According to the American Society for Aesthetic Plastic Surgery (ASAPS), HIFU therapy is one of the non-surgical methods that have been very popular in recent years. From 2012 to 2017, the number of people who used HIFU therapy to rejuvenate their facial skin has increased by 65%. HIFU therapy is the usage of ultrasound to stimulate the cells to produce more collagen. Since it only affects the middle layer of the skin, it does not do any harm to the surface layers.
Steps of HIFU therapy in rejuvenation
Ultrasound is used in HIFU therapy in a way that the wave focus on the middle layers of the skin causes the skin and the skin cells to be heated. The HIFU device uses a specific wavelength to create a specified amount of heat. The heat does not harm the skin cells and makes them produce more collagen and elastin. Higher collagen production helps remove the spots on the skin.
Advantages of HIFU therapy
The benefits of HIFU therapy include reducing wrinkles, tightening the skin of the face and neck, removing lines around the eyes, frown lines, and forehead lines, and shaping the face.
Disadvantages and side effects of HIFU therapy
HIFU therapy has very low side effects compared to other methods. But since it deals with waves, if the wavelength of the device is not proper for your skin and it is done by a non-expert doctor, it can cause burns and elimination of skin cells.
One of the disadvantages of HIFU therapy is, it is not suitable for everyone. For example, people above 30 years old with a lack of skin elasticity should use this method.