ChatGPT Plus from OpenAI will cost $20 per month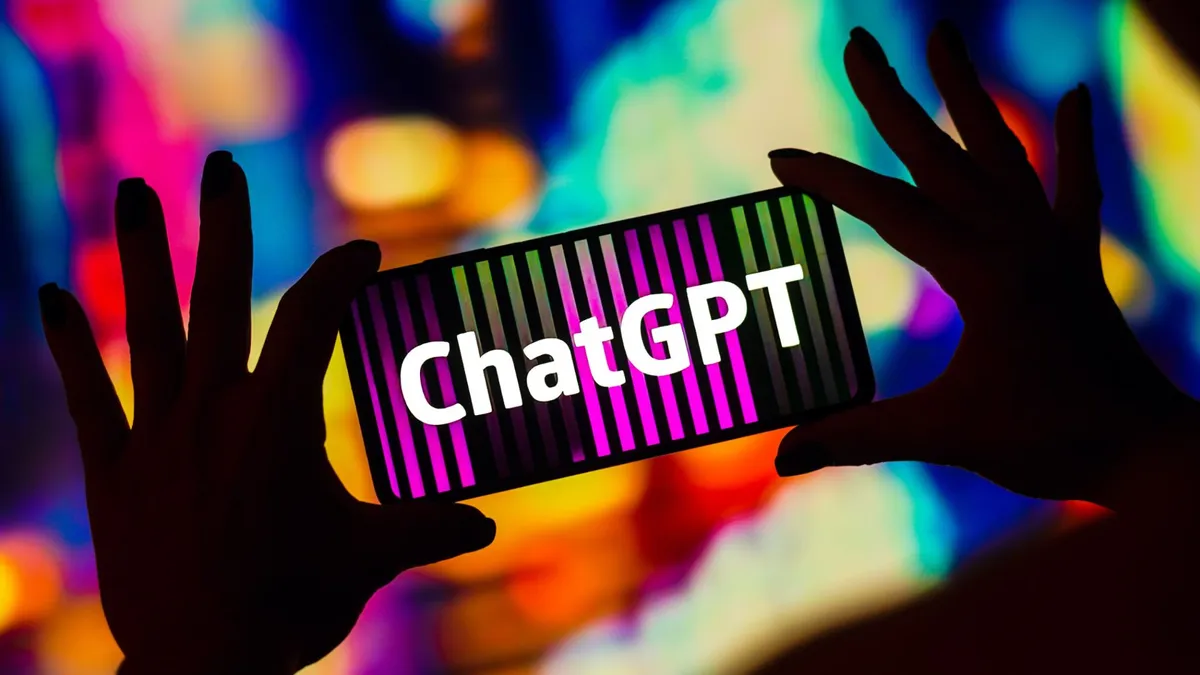 ChatGPT Plus, a $20-per-month plan that gives you priority access to the AI chatbot even during peak times when free users would have to wait, has been announced by OpenAI. Additionally, the company claims that the plan will grant you "priority access to new features and improvements" and "faster response times."
OpenAI claims that, in addition to extending the rollout to additional nations and regions in the future, it will send invitations for the service to individuals who are located in the United States and are on its waitlist "over the coming weeks."
Even a little more than a week ago, it appeared that OpenAI was going to introduce a plus or pro version of the service that would cost $42 per month. This is a significantly higher price that would be difficult for individuals who are not making money using the service to justify. However, at $20 per month, it might be more affordable for students and businesses that need reliable access to AI-generated text.
It may also serve as a benchmark for paid AI chatbots that will almost certainly be available in the market. Anyone attempting to launch a bot that costs more than $20 per month must convincingly demonstrate why it is superior to ChatGPT Plus, as OpenAI is leading the field.
It can be contentious to use artificial intelligence to write assignments like essays and articles. OpenAI certainly appears to be aware of this, as it released a free tool this week to detect generated text, though its effectiveness at this point is uncertain.
ChatGPT isn't going to become a paid application. OpenAI claims that paid users will "help support free access availability to as many people as possible," and that it will continue to provide free access.