Arm introduces new chips that improve smartphone performance during Computex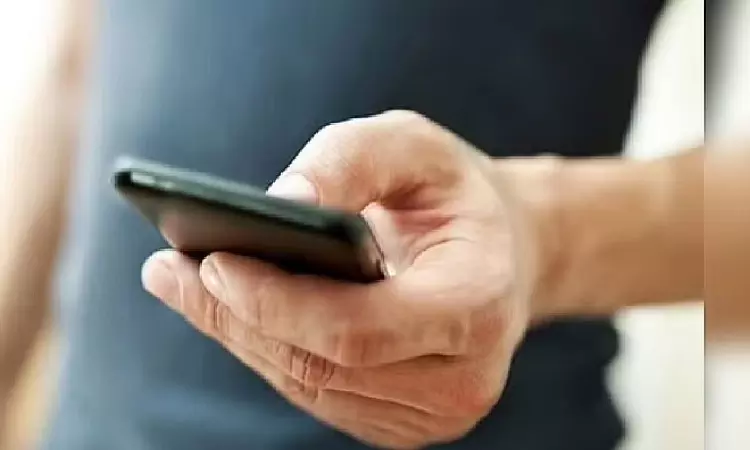 A very short way off of CEO Rene Haas' feature at Computex in Taipei today, Arm launched two new products intended to increment smartphone performance. The Arm Cortex-X4, with its Cortex-X core from the fourth generation, is the first. With a focus on making it possible for applications based on artificial intelligence and machine learning, Arm claims that the Cortex-X4 is the fastest CPU it has ever produced and will offer 15% more performance than its predecessor, the Cortex X-3.
The Arm Immortalis-G720, which is based on its fifth-generation GPU architecture, is the second new product. Through a partnership with MediaTek, its predecessor, the Immortalis-G715 GPU, is currently included in flagship devices from OPPO and Vivo. Arm's fifth-generation GPU architecture was made with high math games and continuous 3D apps at the top of the priority list, to reproduce the vibe of control center interactivity on cell phones.
According to Arm, the Cortex-X4's microarchitecture uses 40% less power on the same process than the Cortex-X3, which improves responsiveness and reduces app launch times.
Arm likewise declared a new platform for mobile computing called Arm Total Compute Solutions 2023 (TCS23). This platform will include software enhancements and intellectual property like the Immortalis GPU. The company's Total Complete Solutions series of IP packages were made for System on Chip (SoC) designers making their own compute subsystems. TCS23 is based on Arm's brand-new Armv9.2 architecture and is intended for high-end smartphone models. Its GPUs depend on fifth-generation architecture, including the newly-launched Immortalis-G720, Mali-G720 and Mali-G620. The newest Cortex-4, Cortex-A720, and Cortex-A520 CPUs and Arm's latest DynamiQ shared unit are included in the Armv9.2 compute cluster.
Haas said in his keynote today that Arm has traditionally been a supplier of intellectual property (IP), but that it started to notice how long it took for IP to integrate with other IP. Therefore, in order to assist SoC designers, it began building CPU, memory, and compute blocks prior to integrating, configuring, and validating them to produce a full system.
By "taping out the Cortex-X4 on the TSMC N3E process," Arm is continuing its partnership with TSMC, which it describes as an industry first.
Arm, which is owned by SoftBank Group Corp., announced last month that it had filed for the largest initial public offering of this year in the United States. It intends to raise between $8 billion to $10 billion in its Initial public offering on Nasdaq.
Arm's decision to make its stock debut comes as U.S. Initial public offerings, barring SPACs, are down around 22% to simply $2.35 billion year-to-date.