Google announced that it is preparing to compete with ChatGPT at the Search event on February 8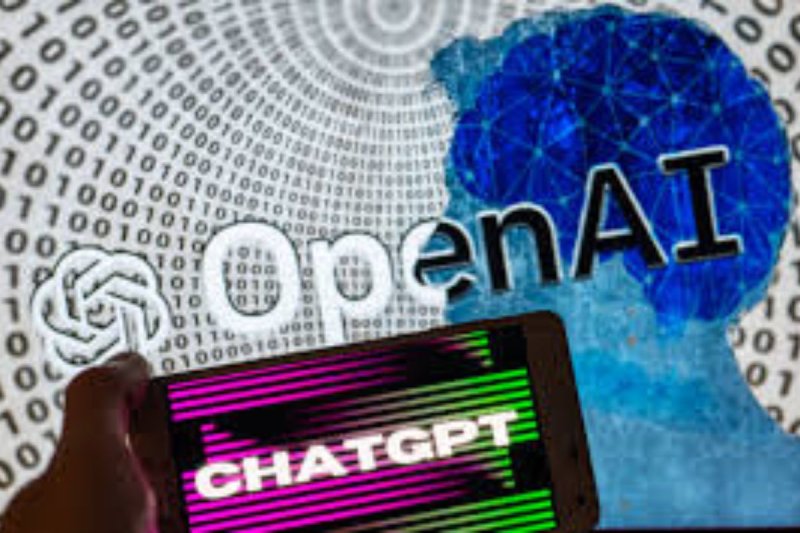 It would appear that OpenAI's ChatGPT poses a real threat to Google Search. Google is testing its own conversational chatbot known as "Apprentice Bard," which, like ChatGPT, responds to questions using natural language. There are rumors that Google intends to incorporate such a bot into Search, and it's possible that we won't have to wait too long to find out what the company has in store for us.
Google has announced that it will hold a Search event the following week in which it will discuss how it is "using the power of AI to reimagine how people search for, explore, and interact with information, making it more natural and intuitive than ever before to find what you need." This event will take place next week.
On February 8, the Google event will be streamed live on YouTube at 8:30 a.m. Eastern Time. Additionally, the event's timing coincides with Google CEO Sundar Pichai's remarks on February 2 during Alphabet's Q4 earnings call.
Plans for Google's AI chatbot
In response to a question about Google's AI efforts, Pichai stated, Customers are eager to try out new AI-based experiences. He said that Google is working on making Search more like a direct language learning model. Additionally, Google stated that its LaMDA AI would bet on the first language model with which individuals will be able to interact. However, when and how the business will implement this are unknown.
It is evident from Pichai's statements that Google is prepared to demonstrate its AI capabilities now that ChatGPT has swept the internet. However, the executive stated that the company would continue testing AI products and features, iterating on what works, and proceeding from there. The executive believes that it is still early days.