Lisa Ling Joins CBS News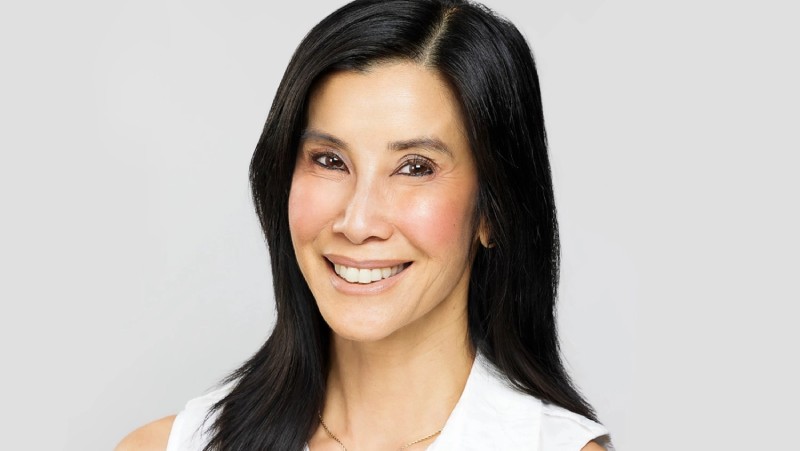 CBS News has recruited veteran journalist and producer Lisa Ling to act as a contributor of the network.
Neeraj Khemlani, the president and co-head of CBS News and Stations, announced on Wednesday that Ling will report and produce content for all CBS News programs and platforms.
Ling most recently hosted and produced the CNN original series This is Life with Lisa Ling, and hosted and produced the HBO Max docuseries Take Out. She previously held positions as a correspondent for Nightline and a co-host of The View for ABC News.
At CBS she is supposed to bring the style she consummated at CNN (and prior at OWN's Our America) to the network. Los Angeles will be her home base.
"Lisa delivers some of the most authentic, human and revealing interviews because of how she embeds with communities and the people she covers. It gives her and us a chance to communicate the pulse of the country and the world in a more experiential way," said Khemlani in a statement. "From war coverage at Channel One News to the anchor table at The View to numerous cable series that showcase her immersive journalism, Lisa Ling is a multi-talented reporter and storyteller that we are thrilled to add to our roster of world-class Network talent."
"I can't think of a better home for my style of reporting than CBS News, given its tradition of exceptional news gathering and thoughtful storytelling," added Ling. "I'm honored to be working with this venerable organization to tell the stories of people behind the headlines whose voices need to be heard."