There are only 115,000 subscribers who use the Warhammer streaming TV service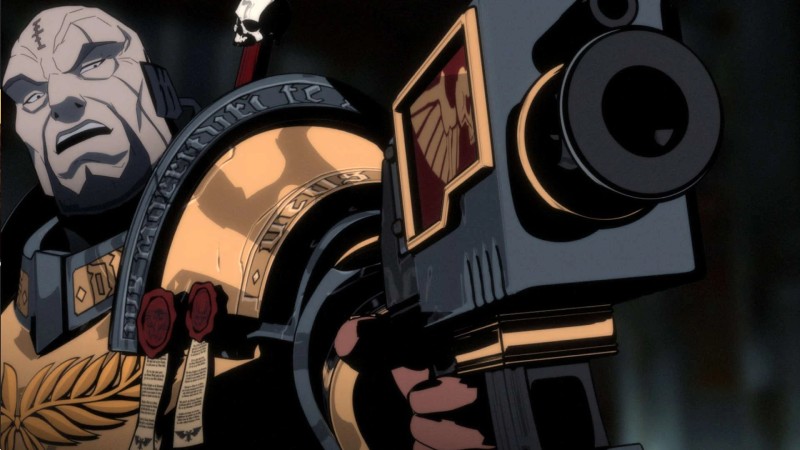 Since its launch in August 2021, Warhammer Plus, Games Workshop's ambitious digital subscription that includes the Warhammer TV streaming channel, has only attracted 115,000 subscribers. Games Workshop's half-year financial report shows that the project is profitable, but viewership is significantly lower than that of similar fan-created content that is available for free on platforms like YouTube.
Games Workshop's community is nothing more than a rounding error in comparison to services with hundreds of millions of subscribers like Netflix and Disney Plus. Naturally, the objective was never to compete with streaming industry titans: Warhammer Plus is most likely listed under the heading "Marketing" in these documents because of this.
Instead, Games Workshop aimed to appeal to ardent devotees of its marquee franchises, such as Warhammer: Age of Sigmar with a slew of digital materials. And, in my opinion, it has done so admirably. There are actual play sessions of all the major product lines led by knowledgeable presenters, as well as hours of exclusive animated series that aren't available anywhere else. The Warhammer Vault's extensive back catalog of digital books and magazines, an exclusive miniature, and a rich series of advanced painting and lore videos by exceptional artists like Louise Sugden make the annual fee of $59.99 worth it. For the second year, I took the initiative once more.
However, balancing all of that against the waning goodwill of the community is difficult. In the wake of the launch of Warhammer Plus, many fan-created projects and YouTube series were abandoned, which, along with messages against 3D printing, enraged many long-time fans during the pandemic. Some were incorporated into the service itself (though not behind a paywall), including the creator of the virally successful animated shorts known as Astartes. There is still a pirated version of that short on YouTube, and just that has received more than 13 million views.
Games Workshop claims that, out of the many hours of content available on the platform, "Warhammer Plus shows and animations have now been viewed over 5 million times," including that animated shot of Astartes.
Could Warhammer TV offer additional fresh content? Possibly, but technical issues continue to be my primary complaint. Interrogator, a near-feature-length animated drama, and Angels of Death, a more conventional action film starring Blood Angels terminator Space Marines, were among Warhammer TV's first-year standouts. But they are always dim and gloomy, much like the final battles in the final season of Game of Thrones. They look terrible when compressed for streaming. Neither of them can be downloaded.
A teaser trailer for its plans for 2023, which include a lot of 40K content and a few other franchises, was recently released by Warhammer Plus. While Warhammer TV will undoubtedly remain a niche service, the star of Man of Steel and The Witcher will soon enable Warhammer to truly go mainstream. Henry Cavill is currently leading an adaptation of Warhammer 40,000 for Amazon.
Correction: Astartes is available without a paywall on the Warhammer TV website. That has been reflected in an update to the original story.