Valerie Bertinelli says goodbye to her Food Network show after 14 seasons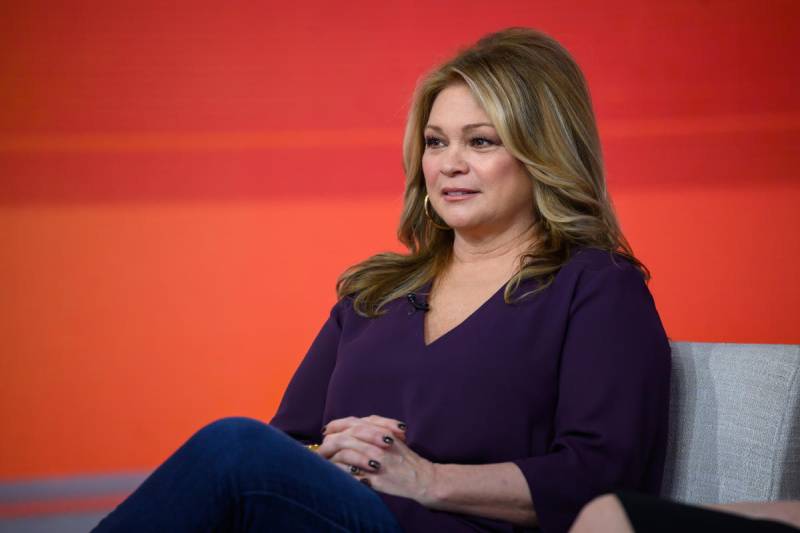 Valerie Bertinelli is toasting the end of her cooking show. The 62-year-old Golden Globe nominee made the announcement on Instagram on Saturday that Valerie's Home Cooking will end after its 14th season. After the show was canceled by Food Network in the summer, she admitted that she was hoping they would "change their minds."
In a video, Bertinelli stated, "I got some good news, and I got some bad news." The good news is that the 14th season of Valerie's Home Cooking will begin airing brand-new episodes tomorrow at noon on Food Network. The awful news is that it's all there is to it last season."
"Food Network canceled us last summer, I have no idea why. And I didn't say anything last summer because honestly, I was hoping they would change their mind. But they have not. So this is it, this is the final season," continued Bertinelli.
"I loved making this show," Bertinelli said, adding,"It was such a dream come true. Every single part of it brought me so much joy.
"I loved the crew, I loved everybody in production. They loved making this show for you," she said. "So, I hope that you enjoy this final season because we made every single episode with love for all of you."
In 2015, Valerie's Home Cooking debuted on Food Network. In it, the actress and friends (including Betty White, Hoda Kotb, and Mackenzie Phillips) modernized family recipes before having dinner with her guests.
Along with baker Duff Goldman, Bertinelli also co-hosts and judges the Kids Baking Championship on Food Network.
On Sunday at 11:30 a.m., Food Network will air the premiere of the 14th and final season of Valerie's Home Cooking.