Masimo's W1 smartwatch for telehealth monitoring has been approved by the FDA under 501(k)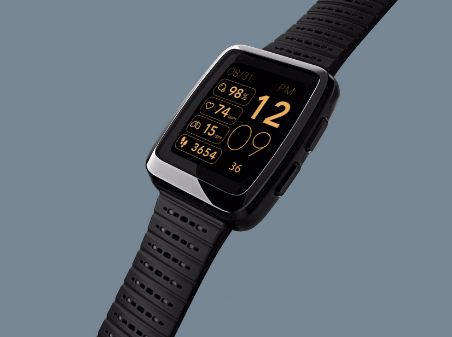 Masimo has gotten FDA 501(k) leeway for the Masimo W1 clinical watch. Intended for consistent estimation of patient vitals, this watch empowers specialists to remotely screen patients with atrial fibrillation, blood oxygen immersion, and different issues for telehealth.

Masimo, a clinical gadget creator known for its developments in oxygen immersion (SpO2) observing, has gotten FDA 501(k) freedom for the Masimo W1 smartwatch, permitting it to be sold in America. This watch gives specialists clinical grade exactness in checking a large number of vitals from a distance, like oxygen immersion (SpO2), beat rate (PR), beat rate changeability (PRV), pulse (HR), pleth fluctuation file (PVi), perfusion record (Pi), atrial fibrillation (AFib), and breath rate from the pleth (RRp).

Other watches, for example, the Apple Watch can screen vitals like SpO2 and HR, however they can vary by 3 to 6% in their estimations versus clinical screens. While 3% could appear to be little, Sp02 values underneath 94% by even 1% in fundamentally sick patients can significantly expand their opportunity.

The W1 is a 54 gram watch with a 40mm rectangular face safeguarded by Gorilla Glass 3. The gadget is 0.62 inch thick, which is around 0.2 inches thicker than an Apple Watch 9 (accessible on Amazon). The remotely battery-powered battery can drive the watch for 24 hours during nonstop checking of vitals, and re-energizes in 3 hours.

Masimo offers two membership plans for the watch. The essential US$9.99 each month plan gives fundamental data stockpiling and sharing as well as wellbeing bits of knowledge from the Android and iOS applications. The US$18.99 each month plan adds itemized wellbeing reports, and later programmed assessments of rest quality and health. The Masimo W1 is as of now estimated at US$399 and is accessible from the organization site.