Meta's chief business officer will retire after 13 years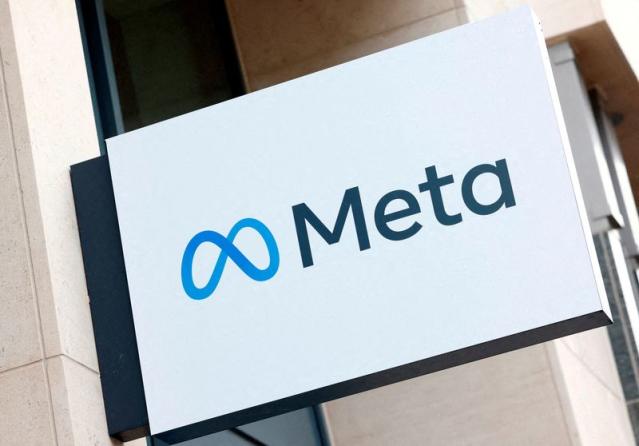 In a press release on Monday, Meta announced that Marne Levine, the company's Chief Business Officer, will be retiring after 13 years of service.
According to the release, Levine will continue in the position until February 21 and will remain employed by Meta until her formal departure in the summer. According to Meta, Nicola Mendelsohn and Justin Osofsky will report to Chief Operating Officer Javier Olivan and assume expanded roles as senior sales and partnership leaders going forward.
Levine previously held the positions of chief operating officer at Instagram, vice president of global partnerships, business, and corporate development, and vice president of global public policy at Facebook.
The influential executive was Instagram's first chief operating officer, guiding the photo-sharing app to become one of Meta's main apps alongside the Facebook app.
In the summer of 2021, just a few months before the company changed its name to Meta to emphasize its focus on the metaverse, Levine was promoted to the position of chief business officer at Facebook.
Marne started her career at the U.S. Department of Treasury under President Bill Clinton. Prior to joining Facebook, she worked for the Obama administration as special assistant to the president for economic policy and chief of staff of the National Economic Council at the White House.
"From running global policy, to growing our Instagram business as the first COO, to leading our ads and business partnerships teams, Marne has been an incredible leader at Meta over the last 13 years," Olivan said in the release. "I'm grateful for our partnership, her commitment to Meta, and the energy she brought to the company every day."