Q&A with DJ Soushi, a prominent Iranian DJ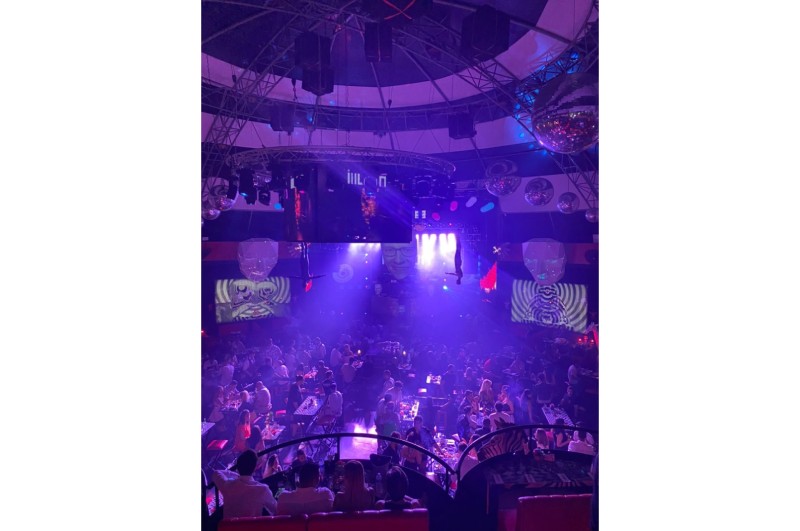 Why did you want to work as a DJ?
I am interested in music and changing it according to my taste
What skills do you think DJs need to be successful?
Lots of practice and repetition and identification of people's interests. Learning new lessons
How do you stay up to date with the latest music trends?
By examining the market and new trends in music
What techniques do you use to engage listeners?
Combining styles and musical psychoanalysis of the audience
What would you say is the most rewarding part of being a DJ?
Conveying good feelings and making people happy while enjoying myself Are you comfortable working in front of a live audience? I am very comfortable working in front of a live audience because I have been doing it for years as a DJ. In my last position, I was hired to play music at a wedding reception while the bride and groom were cutting their cake. The venue only allowed me to use a microphone when I was playing music, so I had to get used to talking over the music. Now, I am quite comfortable talking over loud music. What are some of your favorite genres of music to play? I enjoy playing all kinds of music, but I find myself most passionate about electronic dance music. EDM has been growing in popularity for years now, so I've had plenty of practice mixing different styles of EDM together. I'm always looking for new songs to add to my playlist. How would you describe your style as a DJ? I like to keep my sets upbeat and fun for the audience. I try not to play songs that are too long or slow because I find that people lose interest if they're listening to one song for more than five minutes. I also make sure to mix up the genres so there's something for everyone at the event. Provide an example of a time when you had to adapt your playlist on the fly due to changes in the audience's mood. At a recent event I was DJing for, the audience seemed to be in a pretty good mood when they first arrived. However, as the night went on, it became clear that many of them were feeling more somber than expected. Rather than ignore this change in mood, I decided to play some slower songs but also included upbeat ones so that people could still dance if they wanted to. This helped me keep the energy up while also catering to those who may have been feeling down. If an event organizer asked you to play a specific song, how would you go about finding it and adding it to the playlist? If an event organizer asked me to play a song, I would first ask them what genre of music it was. Then, I would search through my library for songs that fit into that genre. If I didn't have any songs in my collection that were similar to the one they requested, I would use the internet to find the song on streaming services or YouTube.