Reed Hastings, Netflix's co-CEO, resigns after the company's global paid subscribers reach 230.75 million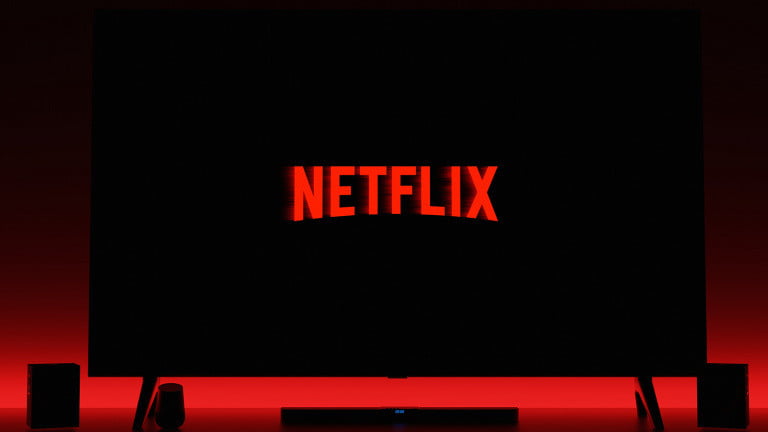 On Thursday, Netflix had reached 230.75 million paid subscribers worldwide and had added 7.66 million in the fourth quarter of 2022. Additionally, the co-founder and co-CEO of the business, Reed Hastings, resigned, according to the news website.
Additionally, Netflix stated that in the first quarter of 2023, its "paid sharing" subscription options would be available "more broadly."
Greg Peters, who will work alongside Ted Sarandos as co-CEO, is being appointed by the company. The company's former chief operating officer was Peters. Hastings will now be the executive chairman of Netflix.
In the fourth and final quarter of 2022, Netflix had predicted an increase of 4.50 million subscribers. After losing about 200,000 subscribers in the first quarter of the year and another 970,000 in the second, the company had added 2.41 million subscribers to its service in the third quarter of 2022.
On November 3, the "Basic with Ads" subscription tier of Netflix was made available in the following countries: the United States, the United Kingdom, Canada, Japan, Korea, Mexico, Brazil, Spain, France, Germany, Italy, and Australia. This tier is supported by advertisements.
In June, Netflix announced that it was cutting 300 jobs from its workforce. According to The Hollywood Reporter, the layoffs represented approximately 3% of the company's current workforce. In May, Netflix laid off approximately 150 employees, the majority of whom were located in the United States. In the beginning of 2022, the streaming service began charging more for its subscription plans in the United States and Canada.