Seiko Unveils Two New Presage References From the European & American Exclusive Cocktail Time Collection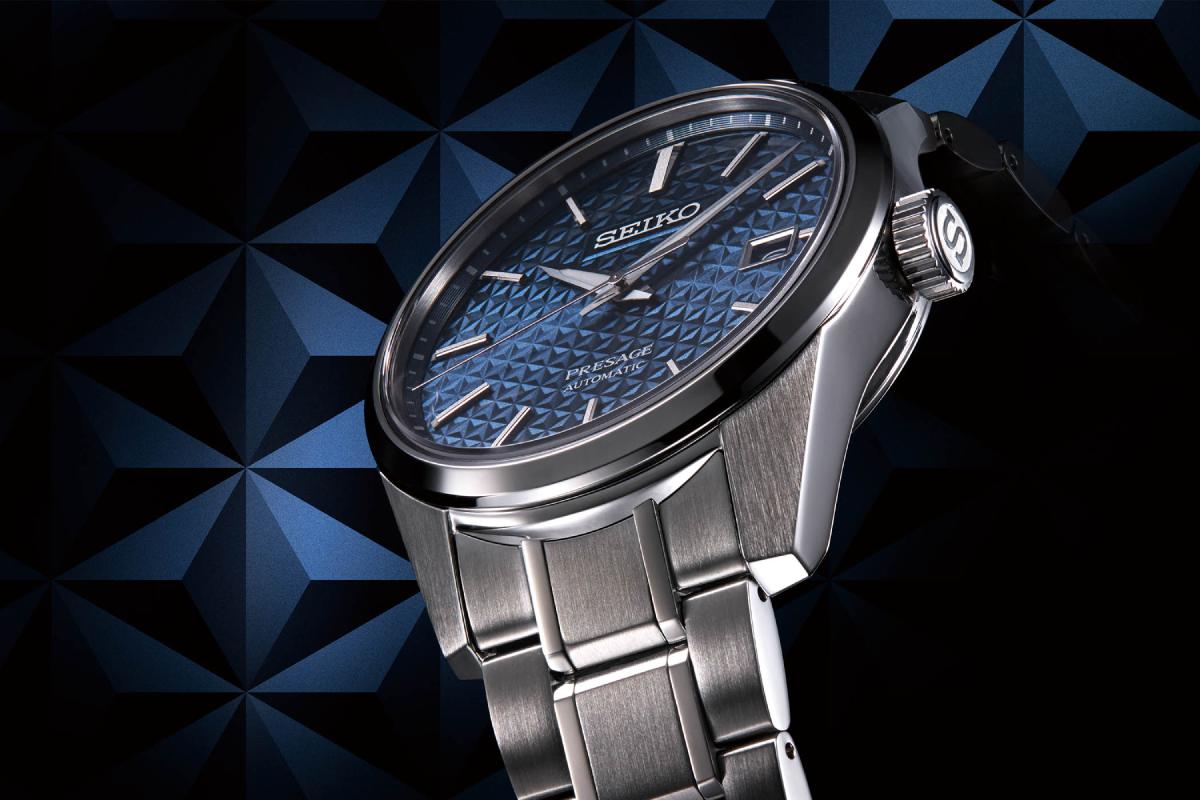 Seiko has uncovered a couple of Foretell watches under its new Mixed drink Time European and U.S. Selective Assortment. The idea of the assortment gets motivation from Japan's drinking society of "nomunication hour."
The word is a portmanteau of nomu, and that signifies "to drink" in Japanese, and correspondence in English, which portrays the Japanese custom of examining business more than a couple of beverages.
While the two references are made in tempered steel, they are splashed in a brilliant shade from the dial, case to the arm band.
In keeping the steamy and irritable variety range, the dials are decorated with apparent records and dauphine-style hands. From the presentation caseback, the 41-hour power hold 4R35 type can be seen.
Named "Cream" and "Brew Julep," the two watches are named after mixed drinks made by Hisashi Kishi, the head barkeep of Tokyo's eminent Star Bar in Ginza.
The previous highlights a fumé dial to reproduce the remarkable shade and full-bodied pith of namesake mixed drink's planned with Japanese beer and strong. While, "Brew Julep" reproduces the degree from the mixture that is comprised of Japanese lager, whisky, gin, sugar syrup, lemon and basil leaves.
As shown in the assortment's name, the two watches are just accessible for buy inside the U.S. furthermore, European areas.
The two models have a retail sticker cost of £470 (roughly $574 USD) and are right now open for pre-request through Seiko.
In other watch news, Christie's sale an uncommon Andy Warhol-possessed Patek Philippe 3448 reference.