Testing A Function that Could Allow WhatsApp To Compete With Other Messaging Services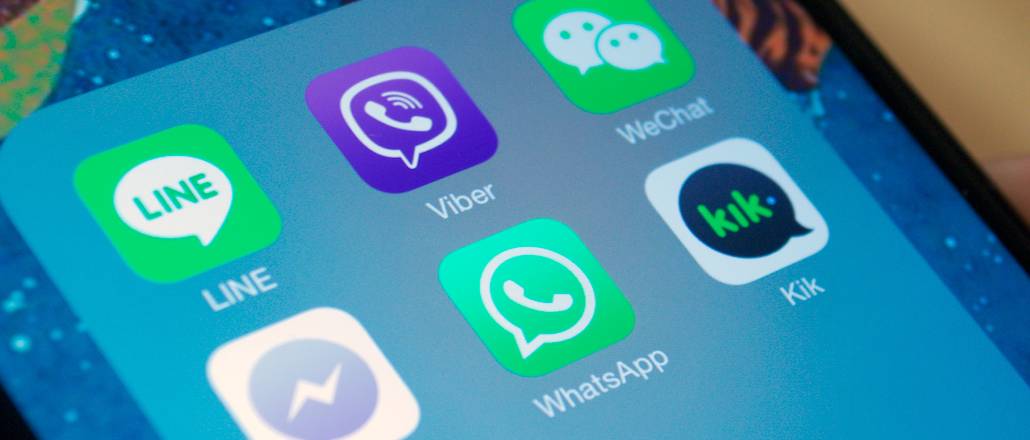 According to reports, it is getting ready to comply with EU regulations requiring chat interoperability.
The most recent WhatsApp beta contains another screen called Outsider visits that might permit it to work with other informing applications, WaBetaInfo has announced. Even though the page is blank, its presence may indicate that WhatsApp is developing such a feature to comply with the Digital Markets Act (DMA) of the European Union.
Alphabet, Amazon, Apple, TikTok owner ByteDance, Meta, Microsoft, and Samsung—seven tech giant "gatekeepers" with over $7.5 billion in turnover—were required to adhere to all of the EU's new digital market regulations in July. A critical principle of the DMA is that guards are precluded from inclining toward their own administrations and should permit interoperability with outsiders. The messaging apps developed by Meta, as well as WhatsApp and Messenger, were named as key apps that would be subject to the regulations last week by the EU Commission.
That implies Meta should make WhatsApp work with other outsider informing applications like Sign and Wire beginning in Walk 2024. Even though WhatsApp users will supposedly be able to opt out, that will enable users of those apps to communicate with people on WhatsApp even if they do not have an account. Cross-messaging features have not yet been announced, but WaBetaInfo claims that end-to-end encryption will be maintained.
Google's wish to have Apple support RCS messaging may not come to fruition anytime soon because Apple's iMessage app is not yet one of the 22 key services mentioned in the DMA. Be that as it may, the Application Store will be influenced. In iOS 17, third-party app stores and sideloading are said to be coming to Apple, and Epic Games and Microsoft are making their own stores for iOS mobile apps. We're probably going to dive deeper into that tomorrow night (September twelfth) at Apple's iPhone 15 occasion, when it will remove the wraps from iOS 17.