The difference between rap and hip hop from the language of Amir Naseri, a famous Iranian rapper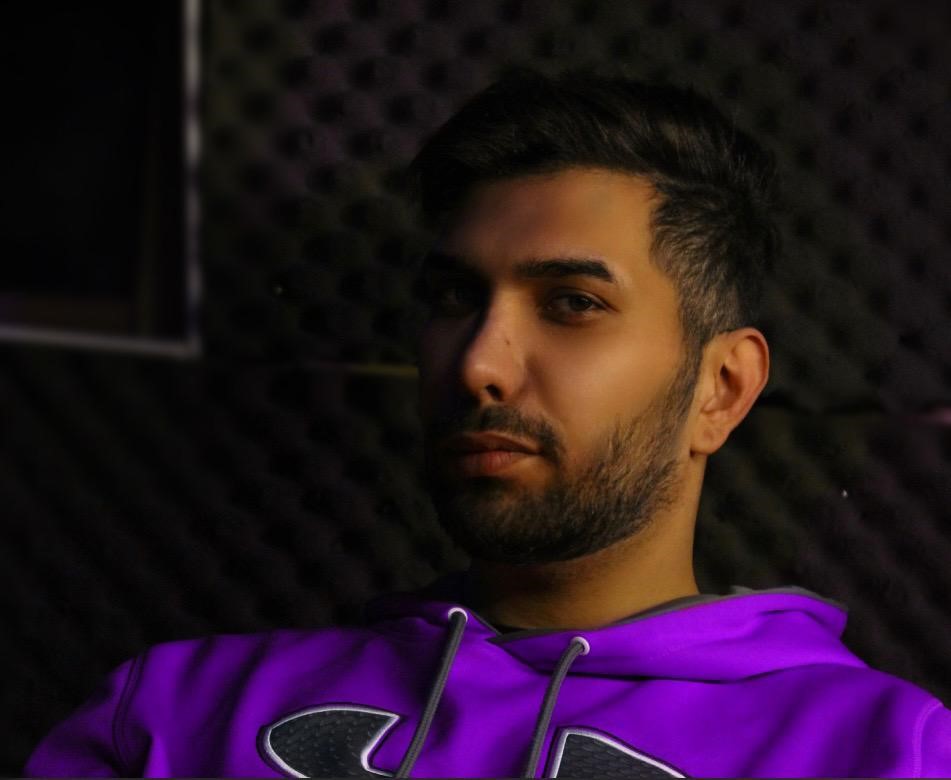 Hip Hop :
Hip-hop traces have their roots in ancient times in the New York Bronx, where most of the inhabitants were of African-American descent.
In the 1970s, this style of music originated from the Harlem-dominated bloc parties. That is why hip hop is known as the main pillar that paved the way for freedom of expression.
rap :
Rap is often recognized as a form of freedom of expression that has evolved with the rise of hip hop culture. In the Bronx parties, rap originally used to express a particular thought or message that was socially obvious when the DJ started speaking. It can be thought of as a combination of prose and poetry mixed into one song.
What is the difference between hip hop and rap?
If we look at hip hop, we basically come to a combination of beats that reflect good-heartedness and flexibility. On the other hand, rap is a way of expressing serious ideas or thoughts that are offensive.
However, rap does not necessarily mean humiliation and insult and may be used to express personal weakness and sadness. Rap ​​can also be combined with other music such as rock, streak or blues.
Both genres have the same musical beat, which is why one is often mistaken for another. But despite these similarities, the rich history of each should be seen as a representation of a culture that resonates with a strong and fun-loving character amidst the heartbreaking hardships.