The New EV Fast Charging Network from 7-Eleven: 7Charge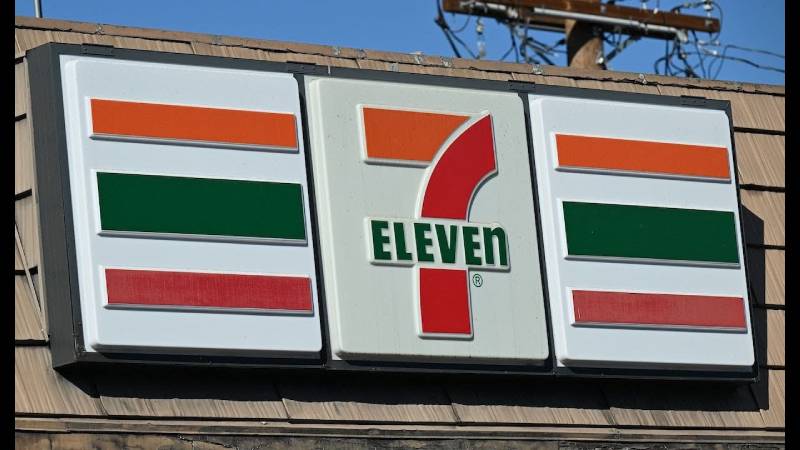 7-Eleven announced the launch of 7Charge, a new EV fast-charging network and app that will be available in select 7-Eleven stores across the United States and, in the not-too-distant future, Canada.
The 7Charge initiative builds on the company's goal of installing DC fast chargers in 250 selected stores by the end of 2022, which was set in June 2021.
Now, according to the company, 7-Eleven intends to establish one of the largest EV fast-charging networks in North America. We can't say for sure how many chargers to expect, but the company owns, franchises, or licenses more than 13,000 stores in the United States and Canada.
The press release says that 7Charge starts with a few chargers that haven't been revealed but are available in Florida, Texas, Colorado, and California.
There will be two DC fast charging connector standards that will work with the chargers: CHAdeMO and Combined Charging System (CCS1). Pricing and power output have not been mentioned, but they will probably be on the 7Charge website soon.
The fact that 7-Eleven is attempting to develop its own network and app rather than entering into a partnership with a typical fast-charging provider is the move's most intriguing aspect. It is a useful tool for promoting its own brand; however, the company's success will only be determined over time.
If additional retailers follow suit, the expansion of EV charging infrastructure, specifically DC chargers rather than low-power AC Level 2 charging points, may receive a further significant boost.