The new gray progress bar on YouTube is becoming more widespread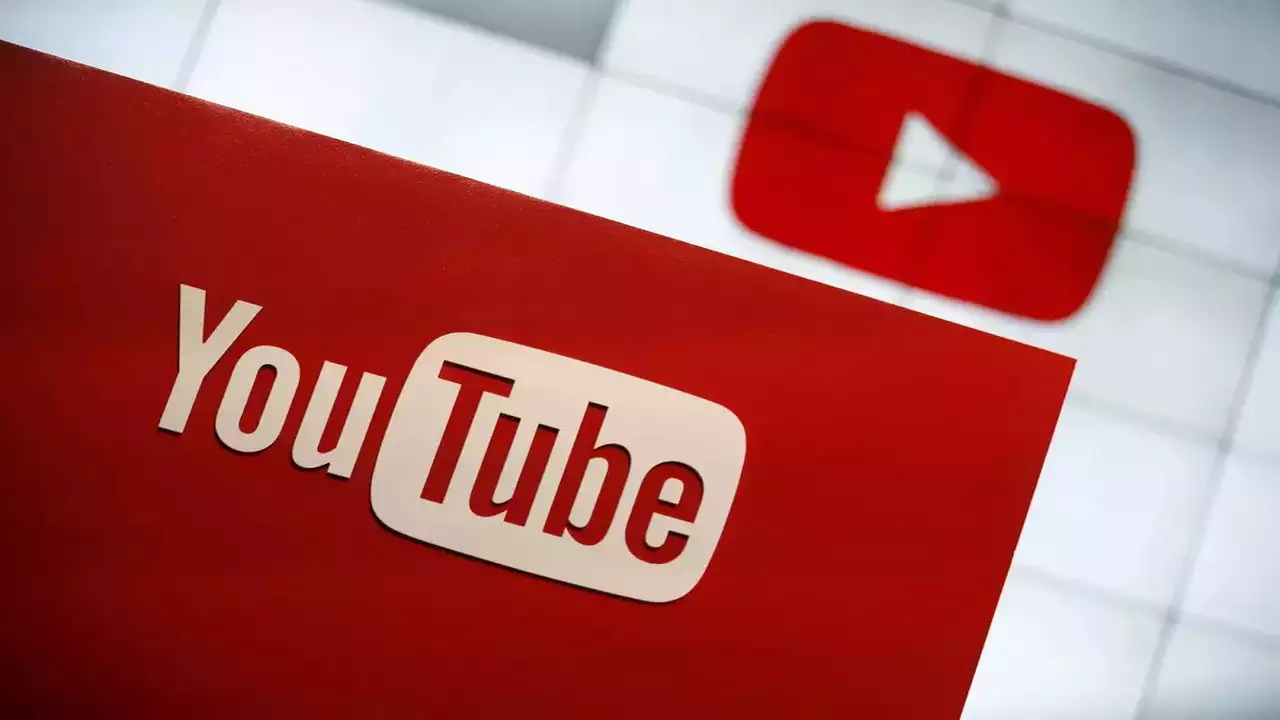 If you've been on YouTube long enough, you may have noticed that the video progress bar changes color from white to red as time goes on. When using a mobile device in fullscreen mode, that red really pops out. However, a less obtrusive gray or white color was discovered to be in testing with some Android app users last month. Even though this wouldn't be a huge addition, it would make binge-watching YouTube at night a little less tiring on the eyes. More people are now getting access to this feature, including on our Pixel 6a.
The gray progress bar is currently showing up on additional gadgets this week. When the user plays, pauses, scrolls through, or otherwise interacts with the video, the progress bar turns red. On the other hand, if a device is in dark mode, that bar changes color to a light gray once the heads-up interface disappears.
The progress bar stays red when the gadget or application is on the light theme, so the element was very likely planned in view of evening time YouTube consumption.
The gray video progress bar remains visible when viewing the video in portrait mode, but when viewing the video in landscape mode, it only appears for a brief period of time before disappearing.
The new progress bar color has also been noticed by Android Police on the YouTube apps for iPhone and iPad, so it should be available on the majority of mobile devices right now. The feature may be enabled by updating the app to the most recent version, which appears to be a server-side push. If it hasn't already appeared on your Android or iOS device, it probably will soon.
To put it mildly, 2022 was an eventful year for YouTube. In November, the company announced that it, along with YouTube Premium and YouTube Music, had surpassed the figure of 80 million subscribers. Although the latter is still far behind Spotify and Apple Music, Google's steady growth in subscribers is certainly encouraging.