The secret tour of Nadezhda Sapozhnikova: where will the star master of epilation go?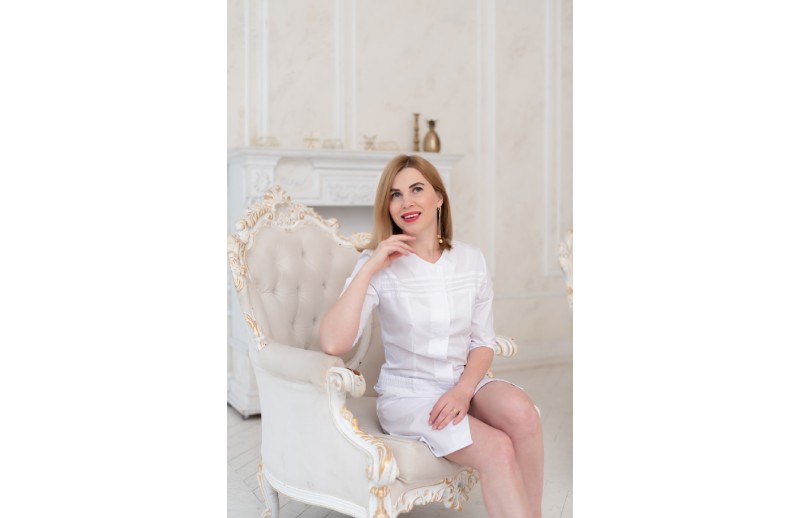 Getting in a session with Nadezhda Sapozhnikova is like hitting the jackpot. She is a unique specialist who not only demonstrates excellent results, but also turns each procedure into an unforgettable show.
Epilation by Nadezhda Sapozhnikova - is the #1 item in the wishlist of those who are versed in aesthetics and seriously engaged in their own health and image. In the list of regular clients of the master are the actors of theater and cinema, popular bloggers, participants and winners of beauty contests, businessmen, producers.
For Americans who are not related to celebrities, Nadezhda Sapozhnikova has prepared a great gift. Sensational master of epilation has planned a tour of several cities, during which anyone can enroll in her procedure.
The route of her tour is still being kept a secret. However, some details are already known. In particular, in each city Nadezhda Sapozhnikova will spend exactly 1 month. During this time, all of those who can get to her session, will have a unique opportunity to have an epilation from the star master.
And furthermore, it is known why exactly Nadezhda Sapozhnikova takes this journey.
"My main mission is to help people improve their self-esteem. Professional and expensive hair removal fundamentally changes a person's life. Often people give up their personal life because they are not prepared for it in an aesthetic sense. Perhaps they are afraid or shy to go to such procedures. Or simply there is no money for a good master. And I'm here to change it," says Nadezhda Sapozhnikova.
ABOUT: Nadezhda Sapozhnikova is a qualified master of epilation classified as "luxury-premium". Widely known for the unique approach to each client.
The original mixture developed by Nadezhda Sapozhnikova provides a great long-term result. The pain of the procedure is as minimized as it can be.
If you want to get to the session with Nadezhda Sapozhnikova, closely follow the start and route of the tour on her Instagram or on her personal site. Sign up as soon as you know the Star Master is on her way to your town.
Media Contact:


Nadezhda Sapozhnikova
LLS SugarNadya
USA