The Upcoming Launch Of OnePlus Watch 2 Expected In The Coming Year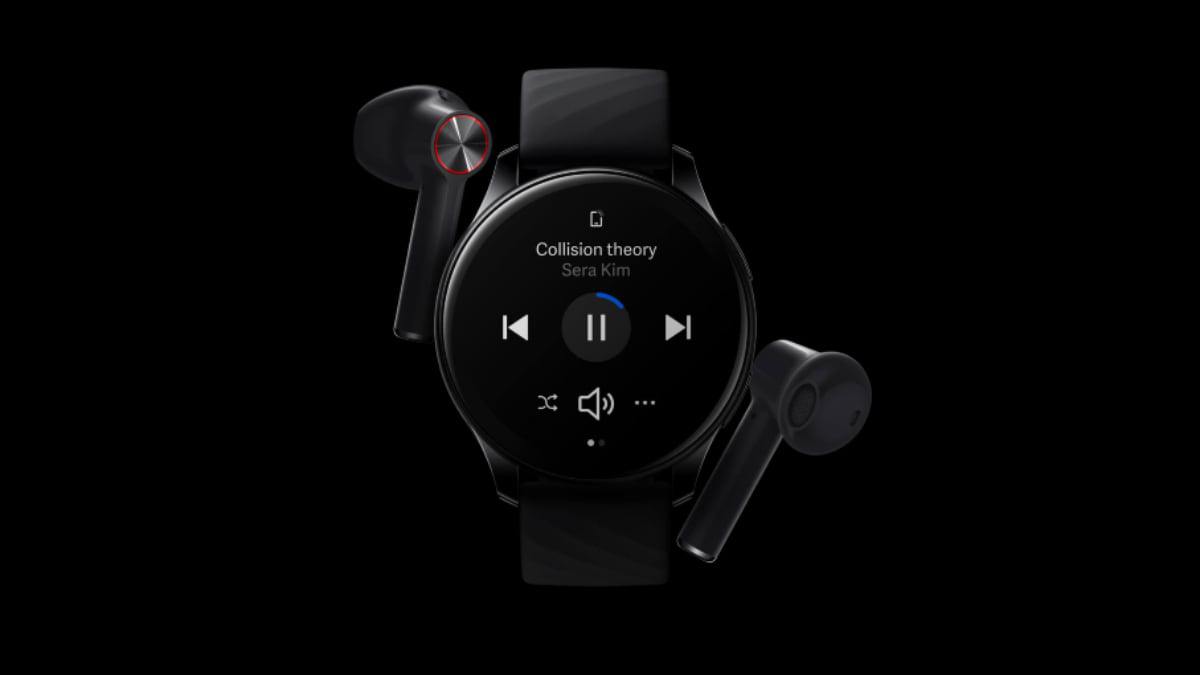 You might recall the OnePlus Watch that sent off in 2021 and the spending plan OnePlus Watch Nord that came the year after in India - and however there hasn't been an OnePlus wearable this year, it appears to be that the OnePlus Watch 2 could be showing up in 2024.
This comes from customary insider Max Jambor (by means of 9to5Google), who says that the watch will utilize a round face, similar to its ancestor, and that it will be "better" than the first - which you would expect truly, following a long term hole.
We heard a notice of the OnePlus Watch 2 last year, however in those days it was scheduled for a send off sooner or later in 2022. That clearly didn't occur, or maybe there was some disarray between the OnePlus Watch 2 and the OnePlus Watch Nord.
The OnePlus Watch Nord, which never got delivered beyond India, involved a square face in the style of the Apple Watch, yet in view of this break apparently OnePlus will adhere to similar roundabout plan for its principal smartwatch line.
Beside the forecast that it will show up in 2024 and that it will come brandishing a round watch face, we truly don't know a lot of else about the OnePlus Watch 2 regarding either its plan or its inward determinations.
One inquiry is whether the wearable will run OnePlus Watch operating system, similar to the first, or change to Wear operating system - the Oppo smartwatches run Wear operating system, and Oppo and OnePlus are essentially a similar organization as of now.
We adulated the "smooth looks and extended battery duration" and low cost of the first OnePlus Watch, while additionally taking note of our dissatisfactions that there were not many outsider applications for the smartwatch, basically due to OnePlus Watch operating system.
Hopefully that the OnePlus Watch 2, when it in the end comes around, further develops in every one of the areas that should be worked on in. Maybe we could try and see it appear close by the OnePlus 12 toward the beginning of the year.