A spinoff anime series of Stranger Things is reportedly in the works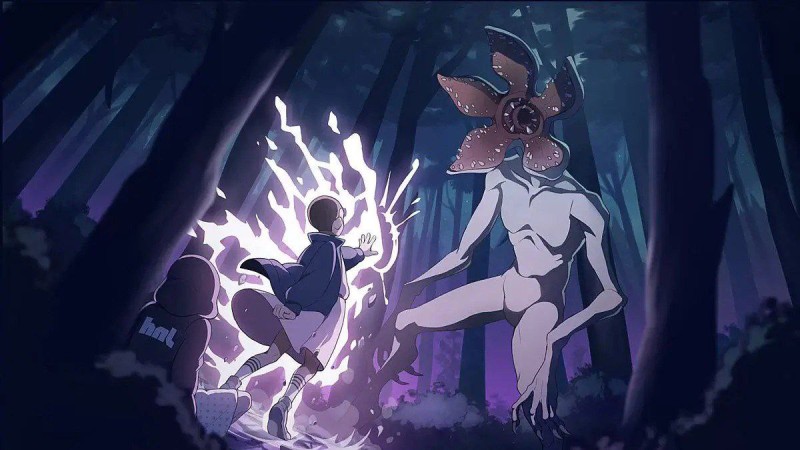 One of Netflix's most popular shows is Stranger Things. Fans of the show are eagerly awaiting the show's final season, which will finally reveal the story's conclusion.
It now appears that an anime spinoff of Stranger Things will be produced. A report from What's on Netflix says that the anime series Stranger Things Tokyo has been in the works for a long time. The plot centers on two twin brothers who adore video games and live on the outskirts of Tokyo in the 1980s. They become involved in an adventure involving the Upside Down.
Naturally, Netflix has not yet officially confirmed anything. However, considering that the Duffer Brothers have previously mentioned the possibility of spin-offs, an anime series based on the show does not appear to be out of the question.
It's important to keep in mind, though, that this is just a rumor, so don't get too excited. Given that the Stranger Things series is about to end, it's not entirely out of the question that Netflix might be interested in figuring out new ways to keep the series going.
The Duffer Brothers have previously stated that Season 5 of Stranger Things will probably be shorter than Season 4. Additionally, in the winter of 2023, players will be able to "enact revenge on Eleven and Hawkins" in Stranger Things VR.