Anqiu City of Shandong: Eying Foreign Dining Tables to Expand the Market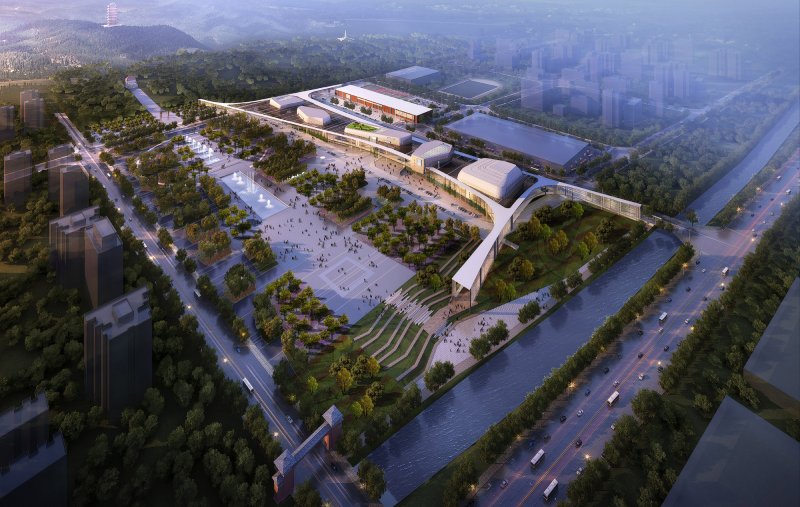 Recently, in the processing workshop of Anqiu Aoyuan Food Co., Ltd., workers were peeling, cutting and packing onions after processing, presenting quite a busy scene.
"Currently, it is the peak season for processing, and we have a sufficient supply of onions and other vegetables. The monthly export volume in the first half of the year reached 4,000 tons, and the sales revenue increased by about 10% year on year," said Wang Jingna, deputy general manager of Anqiu Aoyuan Food Co., Ltd.
Anqiu's agricultural enterprises export overseas to expand the market, witnessing flourishing production and sales. One of the most typical examples is Anqiu Aoyuan Food Co., Ltd. Now, there are 173 agricultural product enterprises with export business in Anqiu City of Shandong Province, which have exported to more than 80 countries and regions.
In addition to the export growth of primary agricultural products, the foreign trade share of deep-processed prefabricated food is also increasing year by year in Anqiu. Based on the endowment of agricultural resources and basic advantages, Anqiu City eyes foreign dining tables to expand the market, vigorously develops the prefabricated food industry, promotes industrial transformation and upgrading, improves quality and efficiency of the industry, and exports more than 1,000 prefabricated food varieties annually.
Anqiu's prefabricated agricultural products are exported across the sea and served on foreign dining tables, boasting excellent product quality.
Anqiu City works hard to ensure the quality and safety of agricultural products. It has invested 3.5 million yuan (480,109 U.S. dollars) to establish a comprehensive management service platform for agricultural product quality and safety with "electronic safety code" as the core, brought more than 90,000 farmers in the city into the scope of daily supervision, and accelerated the construction of a full chain supervision system "from farmlands to dining tables." At the same time, it timely collects exhibition information to help foreign trade enterprises expand the market overseas and grab orders.