Fable was officially shown off at the Xbox Showcase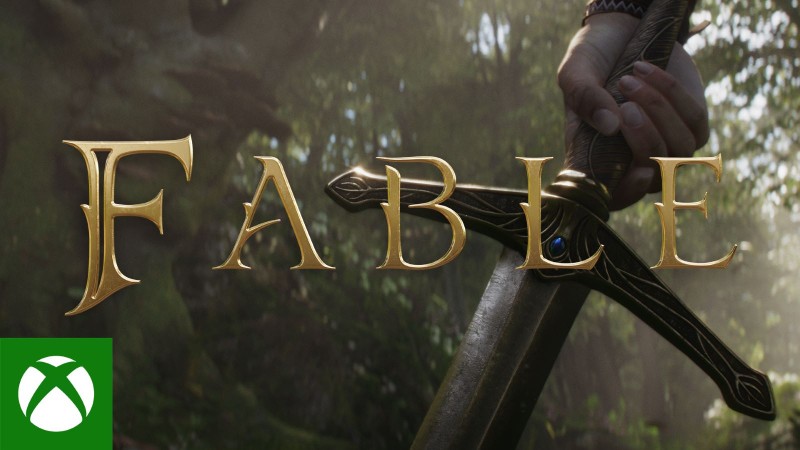 The IT Crowd's Richard Ayoade has revealed the next-generation reboot of the adored fantasy role-playing game (RPG) series that Fable fans have been eagerly awaiting. The announcement was made at 2023's Xbox Games Showcase.
At the end of May, Xbox began teasing Fable's appearance at its showcase. Finally, we saw gameplay, combat, and the familiar humor of Fable. There were also hints of giants, vegetables, and...sandwiches? in the plot. Yes, Ayoade appears to play "Dave" in Fable, a giant vegetable fan whom the player confronts by scaling a beanstalk.
Unfortunately, we did not receive a release date for Fable today; however, like the other first-party Xbox games, it will eventually be available on Game Pass Day 1.
The Fable reboot was first reported in 2020 and we didn't advance a lot with the exception of that it will "new beginning" for the franchise and would be created by Forza Horizon studio Playground Games. One of Xbox Game Studios' biggest upcoming titles, this reboot will be the first mainline Fable game since Fable 3 in 2010.
There were also a few spin-offs of Fable, such as Fable: The Journey for the Kinect and Fable Heroes, which almost had a co-op game called Fable Legends, but it was pulled before it was released.