Masataka Yoshida signs a five-year deal with the Red Sox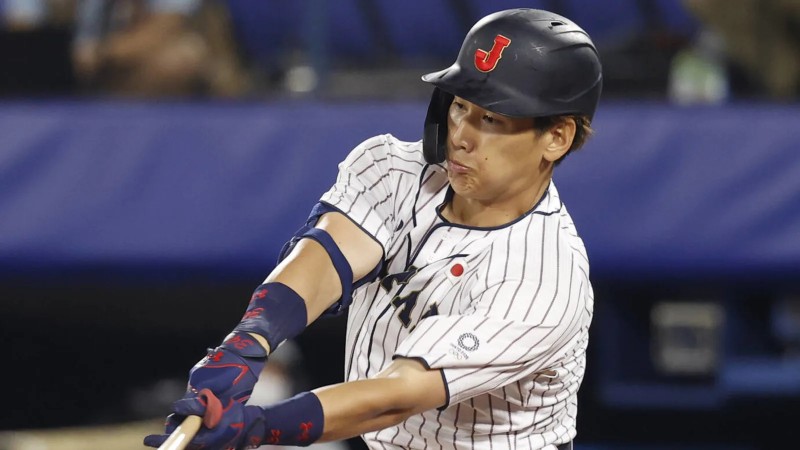 The Boston Red Sox and outfielder Masataka Yoshida reached an agreement on a five-year, $90 million contract on Wednesday. This brings the most productive bat in Japan over the past two seasons to a Red Sox team that is rapidly retooling.
After the Orix Buffaloes, the defending Japan Series champion, posted him, Yoshida, 29, signed with the Red Sox on the first day he was eligible to sign. Yoshida, a corner outfielder, had 508 plate appearances this year and hit.335/.447/.561 with 21 home runs, 80 walks, and just 41 strikeouts.
Boston signed closer Kenley Jansen to a $32 million, two-year deal earlier in the day, bolstering a bullpen that was among the worst in baseball last season. The Red Sox paid a higher price than anticipated to acquire Yoshida, whose impact is anticipated to be even greater.
The team will pay the Buffaloes a $15.4 million posting fee in addition to the $90 million Yoshida is owed, bringing Boston's expenditure to $105.4 million. Under the posting system, foreign-team players can sign with a Major League Baseball club for a fee that is based on a percentage of the guaranteed salary.
Yoshida distinguished himself as one of Japan's best players during his seven seasons with Orix. In 3,251 plate appearances, he has batted.326/.419/.538 with just 307 strikeouts. Luis Arraez, the leadoff man for the Minnesota Twins, was the only MLB player last year with a strikeout rate lower than Yoshida's.