Leica cameras and the Xiaomi 13 Pro are coming to the West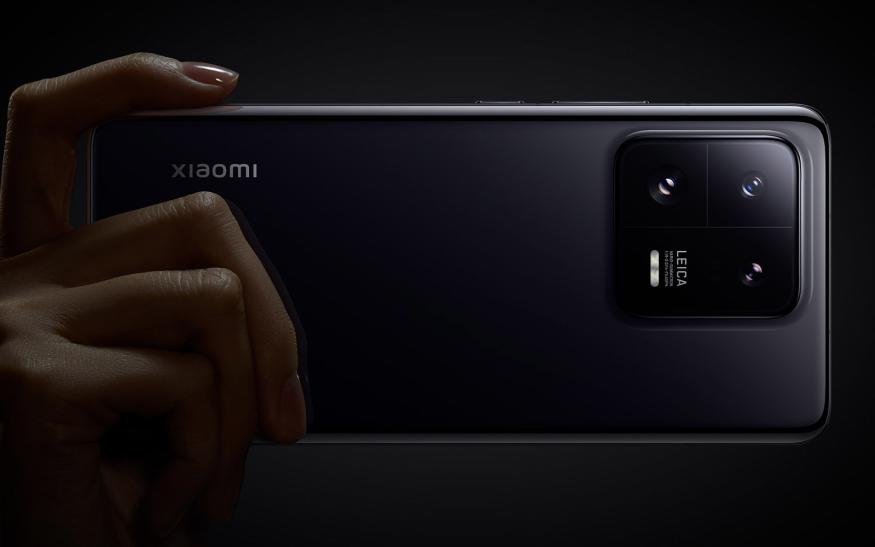 Xiaomi has finally revealed its plans to introduce its flagship 13 Pro to markets other than China, where it debuted in December 2022, on the eve of Mobile World Congress 2023 in Barcelona.
The device, which features a Type 1 Sony IMX989 image sensor with a 50-megapixel resolution and an f/1.9 aperture, is also a demonstration of what Xiaomi's upcoming partnership with Leica might produce. The Leica Leitz Phone 2 and the Vivo X90 Pro both make use of the same Type 1 sensor, so this one is not unique. Additionally, it is the same one Xiaomi and Leica utilized for the 12S Ultra, which was only available in China.
In contrast to the circular modules on other phones, including the 12S Ultra, the square bump is a design choice. By using 50-megapixel sensors in both the ultra-wide and telephoto shooters, Xiaomi created a trifecta of sorts to complement the main wide-angle camera with 50 megapixels, following a pattern it used with the 12 series. When using the 3.2x zoom (75mm equivalent), the "floating lens" in the telephoto reduces shake and jitter, and the ultra-wide (14mm equivalent) has a 115-degree field of view.
The lenses were created by Leica, which also plays a larger role in the software computations used to process and render images. It also gave some of the filters in the camera app's various modes, including when using any of the three rear lenses, their own distinctive look. In our upcoming PetaPixel review, we'll try to figure out how much Leica has influenced the camera app as a whole and its variety of features.