Nokia unveils a new logo to remind you that it no longer makes phones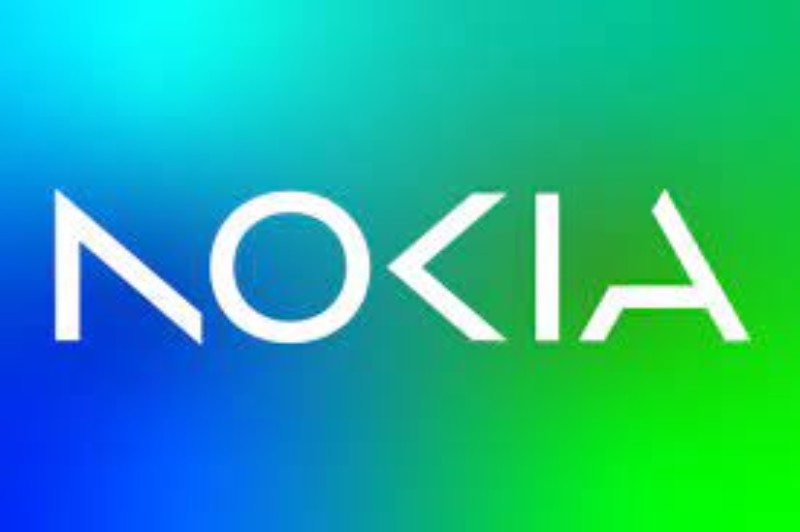 Nokia, a Finnish telecom company, has updated its logo to emphasize that it no longer produces mobile phones.
According to Nokia CEO Pekka Lundmark, who spoke with Bloomberg, "In most people's minds, we are still a successful mobile phone brand, but this is not what Nokia is about. We want to launch a new brand that is focusing very much on the networks and industrial digitalization, which is a completely different thing from the legacy mobile phones."
On Sunday at MWC, Nokia unveiled its new brand identity, marking the company's first major logo overhaul in nearly 60 years. Since its inception in 1865 as a single paper mill, the business has come a long way. The Nokianvirta River, where the mill was built and the company's name was derived, was depicted as a salmon head in the company's original logo.
Nokia once dominated the mobile industry, but it was unable to adapt to the smartphone era led by Apple and Google. In 2014, the company attempted to sell its mobile phone business to Microsoft, but the deal fell through.
By 2016, Microsoft had lost at least $8 billion on the acquisition and had begun to wind down its own smartphone business, which was unable to compete with Android and iOS. The Nokia mobile phone brand was sold that year to HMD Global, a new company started by former Nokia employees. Even though they are now manufactured by Foxconn subsidiary FIH Mobile, Android handsets began being sold once more under the Nokia brand.
Ben Wood, a mobile analyst, claims that Nokia has stated that this week's rebrand will not affect HMD's branding license, which it uses to market its own devices. Just a few days ago, HMD unveiled a brand-new smartphone that can be repaired and features the original Nokia logo.
The sale of networking equipment and the licensing of its many patents, including to mobile phone manufacturers, are two of Nokia's current sources of revenue. The company has also been aggressively expanding into 5G, which is bolstered by restrictions on Huawei-made equipment.
"Captures Nokia as we are today, with renewed energy and commitment as pioneers of digital transformation," Lundmark wrote in a blog post about the new logo.
Said Lundmark: "We built on the heritage of the previous logo, but made it feel more contemporary and digital, to reflect our current identity ... This is Nokia … but not as the world has seen us before."