On November 13, Vivo is going to reveal new flagship phones and a smartwatch.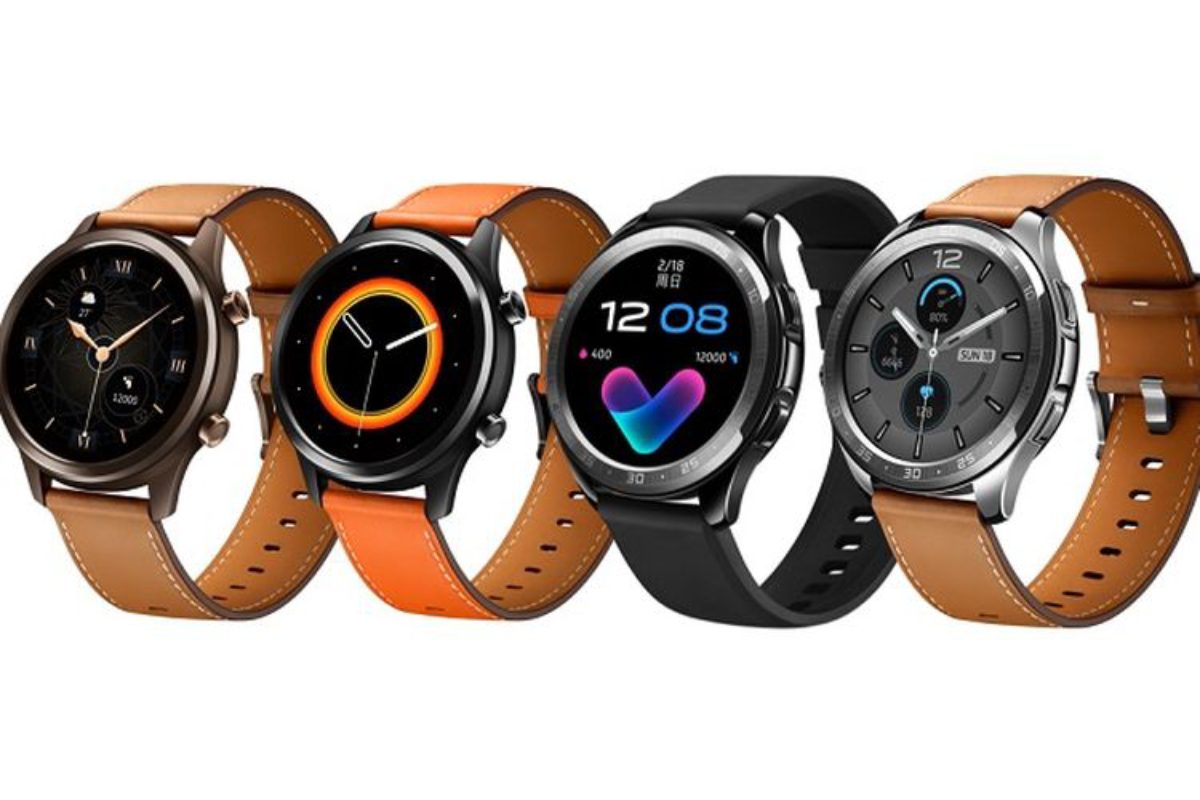 Vivo as of late begun to publicity its impending X100 series and today it uncovered that the leads will be formally presented in China on November 13.
Alongside the X100 series telephones, vivo likewise affirmed the impending uncover of the Watch 3, its new smartwatch controlled by Blue operating system.
The data was posted on Chinese microblogging site Weibo, very much like the principal official picture of the vivo 100X Genius in a hitting blue tone with white accents.
Albeit the post was simply intended to officialize the date of vivo's next significant occasion, we expect more posts like this that will keep on advertising the X100 series by uncovering a portion of the telephones' specs.
Fortunately, we really do have some data about vivo's leaders because of a new benchmark release that proposes the telephone will be controlled by MediaTek's Dimensity 9300 chipset, combined with 16GB Smash and 1TB of inside memory.
We expect the vivo X100 and X100 Ace to come in various variations in view of how much memory, yet the chipset will unquestionably continue as before.
Likewise, rumors from far and wide suggest that the X100 and X100 Star will get a greater sibling right on time one year from now, the X100 Pro+, yet no other data about that one has been spilled at this point.
To the extent that the new Watch 3, this will be vivo's next smartwatch fueled by Blue operating system. Notwithstanding, aside from the working framework, nothing else about the wearable gadget is known right now.