Sam's Club will open more than 30 new clubs across the United States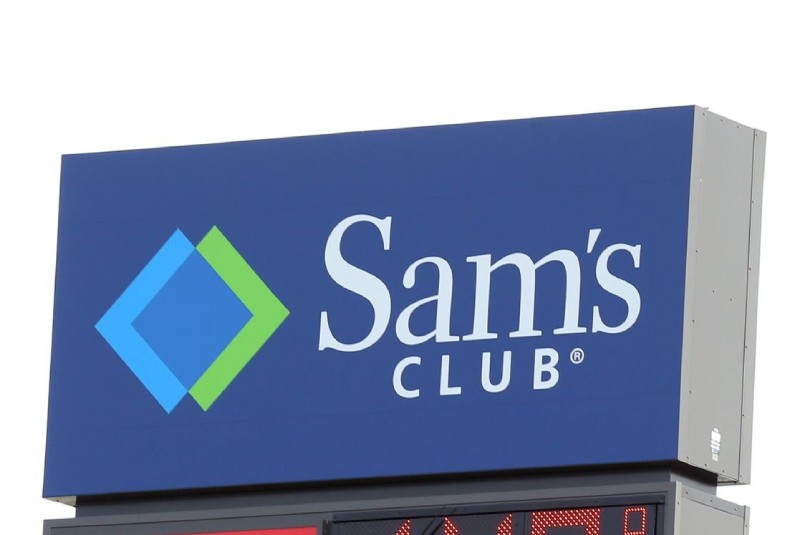 Sam's Club, which is owned by Walmart, claims that it is expanding its physical presence following "historic comparable sales growth" and a "record rise" in memberships over the past two years.
The membership warehouse made the announcement on Thursday that it will open more than 30 new clubs across the country over the course of several years. Each club will be approximately 160,000 square feet larger than the majority of its current locations.
Additionally, there will be "a significant expansion in the omni-fulfillment footprint," which will include dedicated areas for orders that can be picked up at the curb, delivered to a residence, and shipped directly to a club.
"We've seen remarkable growth over the past few years with a record number of members, and we're excited to bring the experience of Sam's Club to even more markets as we expand our footprint," Sam's Club CEO Kathryn McLay said in a statement.
In the coming years, there will be store openings. However, the company has already decided to open its first new location in Florida in 2024.
In addition, the company wants to "modernize its supply chain" by opening "cutting-edge automation" distribution and fulfillment centers in five new locations across the country in 2023. The company added that the first location will open in Georgia in the second half of the fiscal year.
By redesigning the majority of its 600 clubs and enhancing member experiences with improved member service desks, Sam's Club claims to have already "invested significantly in its physical footprint."
The most recent announcement comes shortly after Lowe's CEO Marvin Ellison stated that having physical stores is essential for remaining competitive in the retail environment of today.
"I believe that even during retail apocalypse discussions that the biggest central competitive advantage of retail is, 'Do you have brick-and-mortar stores, and can you connect those stores digitally to your online site?'" Ellison said during a keynote session at the National Retail Federation's 2023 expo in New York City last week.