Three Important Principles of a Successful Teacher In the Words of King of Memory of Iran, Morteza Javid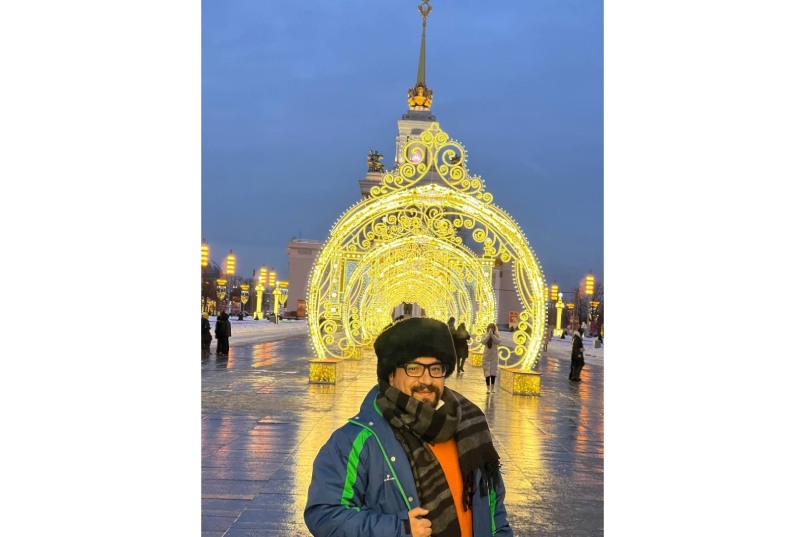 A successful teacher is always a student:
If we always seek to discover the truth and learn, we will thirst for knowledge. If teachers have no enthusiasm and zeal, they cannot make the students thirst for learning and knowledge.
A successful teacher always pays attention to the development and dynamism of him/herself and the students:
Stagnation, being at a standstill, and despairing are the characteristics of immature humans. A successful teacher thinks about his own growth and dynamism first.
A successful teacher is always self-critical:
Self-criticism is the foundation for human progress. A successful teacher never feels that his/her teaching method is perfect. He/she examines the teaching methods and knows that there always are better methods, and one should distance him/herself from old-fashioned and ineffective methods as much as possible.