Three Main Key Characteristics of Women Entrepreneurs In Fatemeh Sanaei's words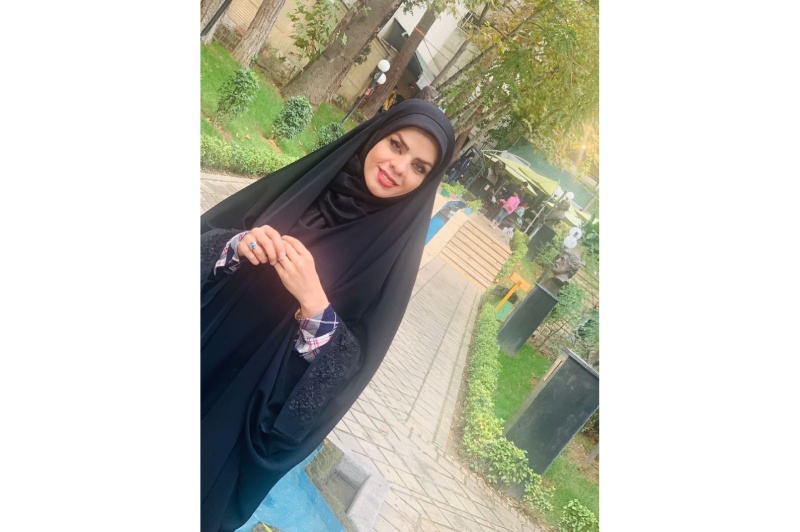 Balance Between Life and Work
Though women are always responsible for their personal and family lives, those who can create a balance between their work and family life are more successful. A balanced life prepares the mind for creative ideas. In the Organisation for Economic Co-operation and Development (OECD) countries, which are developed countries, the statistics indicate that the women entrepreneurs who pay more attention to their spirit, health, friends, and family life are more successful than others. The sixth characteristic applies to women especially. Women at any job level affect the family more than men.
Purposefulness
Goals are dreams that are equipped with a clear and practical plan. Achieving the goals is impossible without writing them, as they will remain as dreams and aspirations. Research indicates that women who have a clear and step-by-step plan for running and managing their businesses and companies are more successful. Of course, this characteristic is useful for all entrepreneurs, but because women have more family responsibilities, planning helps them create a balance between their work and family life.
Meticulousness
Identifying a market vacuum that can be filled by entrepreneurship is a strategic step in any plan for entrepreneurship. The key to successful production is to discover the needs that have not yet been answered or have not been sufficiently met. Women have a higher ability for discovering these needs and demands due to their greater attention to detail and accuracy. Statistics also show that compared to men, women are bigger consumers in almost all countries, and as a result, they can identify the needs of the market better, and they produce the goods needed in the market.